Malaika Arora khan Want to Wear a low Neckline or go Backless?
BOOB TAPE IT
Stylist Eshaa Amlin suggests silicon pads or pasties for those who aren't afraid to experiment with their looks. Kim kardashian made the boob tape famous. But Amiin Says, "Boob tape is always plan B" If the outfit is such you can't wear a bra, then use a medical tape as boob tape. "Start applying the tape from underneath and stop at the top- sticking it together firmly," she says, Make sure to cover the skin with a light cotton pad because the adhesive is usually strong. You can also use double-sided tape to keep stubborn dress parts in place.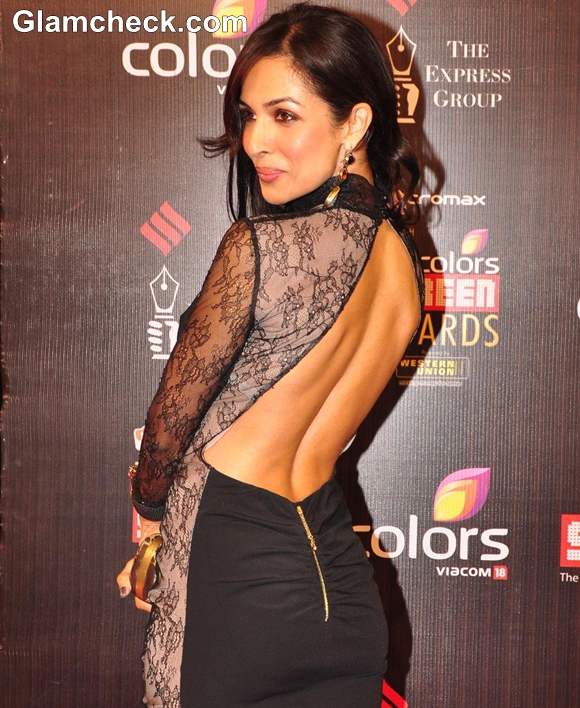 WELL-ENDOWED?
GO STRAPLESS
Stylist Theia Tekchandaney says most well-cut couture pieces have built-in support that eliminate the need for pasties," For exceptionally well-endowed women, I wouldn't recommend a low neckline . Go for a strapless style instead,"she says. But invent in the minimiser strapless bra from victoria's Secret." It reduces up to one bra size, giving you a lean look without compromising on support," she adds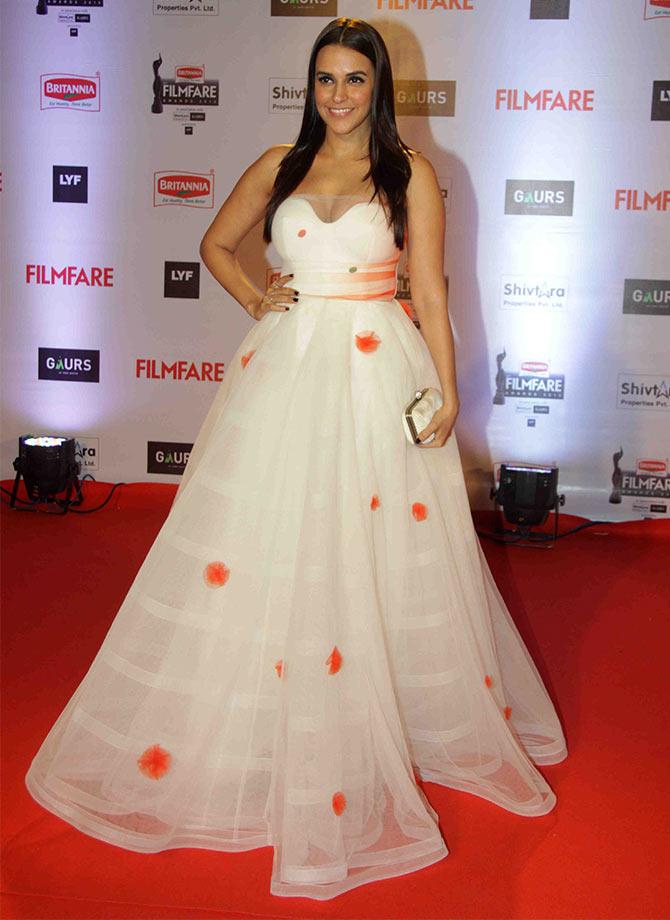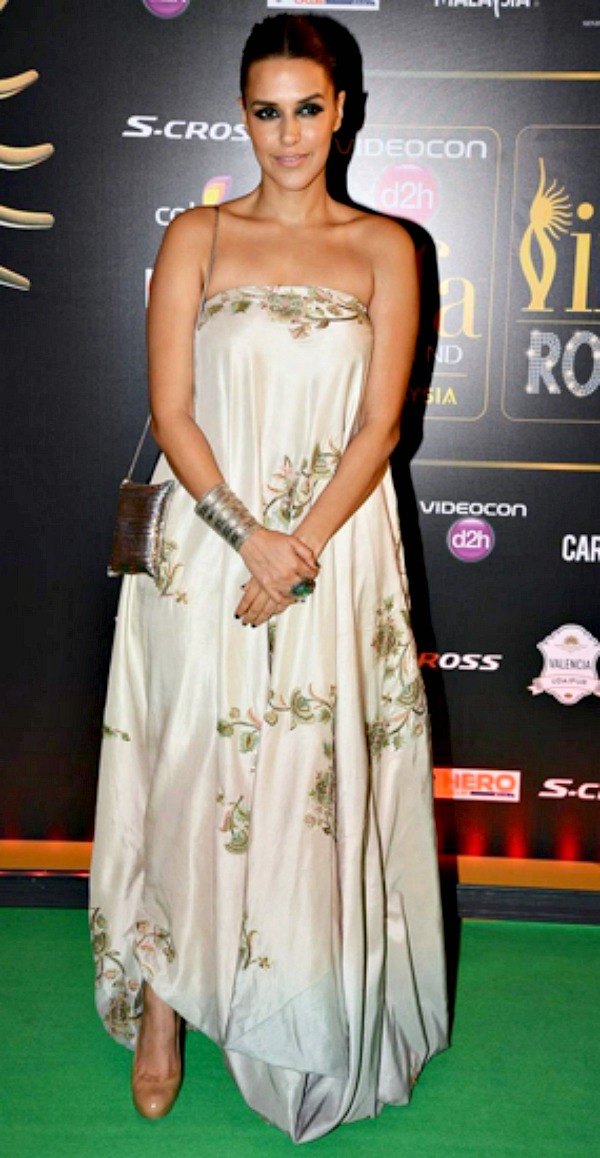 WANT EVER-LASTING MAKE-UP?
KNOW YOUR SKIN TYPE
Amiin says, "Finding your skin type is the first step to take when you are out of buy make-up products. If one uses a product meant for oily skin on dry skin, reaction are meant to occur which result in sweating and pimples, too" She also says that everyone should know a simple plait can make any outfit dressy. And use hairsprays to keep the hair set for a long time.
FULL DAY IN HIGH HEELS?
USE FOODPADS
"Stand on your toes and see how high they go.That's the height of the heel one can walk in," says Amiin. Her foot-saving kit would contain bandaids in case of shoe bites and footpads to provide softness to the base , Shoe pads also keep the foot from sliding forward in the heels prior to any event. Tekchandancy says,"Book yourself a visit to the spa the next day!"