1.ROBES
Loungewear was big in 2016 and the trend continues in 2017, But this time it's all about robes,which is having a fashion moment right now. If you don't feel like Dressing up, put on that up-market robe and step out in style.
What we Love;
The cosy staple comess in shapes that are inspired by men's wear or sporty styles or in a kimono avatar
2.ONE-SHOULDER CUTOUT
If you are obsessed with off-shoulder, take take it to the next level with asymmetry, Yes, shoulder cutouts have got an epic update.
What we Love:
Strategic cutouts are impressive and impactful.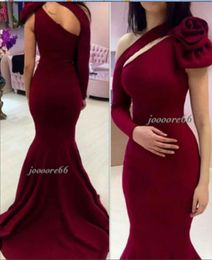 3.MILITARY CHIC
With designers like Balmian,Creatures of Comfort, public school, and Marni showcasing stand-out military-style pieces on the runway,it is certainly likely to rule our wardrobes this season.
What we Love:
It's trans-seasonal, versatile and great for all skin tones, What's more, the darker tone of khaki has a slimming effect, too!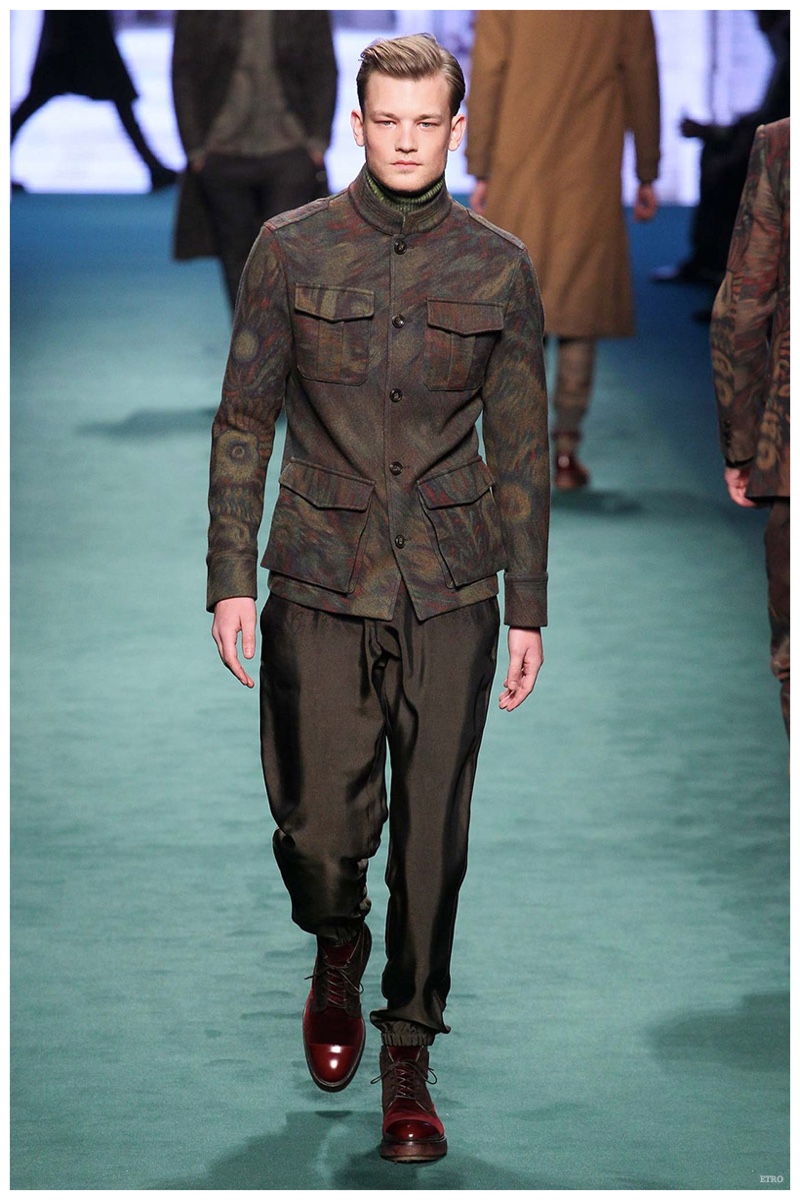 4.WAIST HIGHLIGHTERS
Whether it's a high-waist skirt, a pair of low-waist trousers, or a coat dress, update your ensemble with a sharp and dramatic fold over waist or a thick strap of a waist-cinching belt.
What we Love:
Apt for both work wear and weekend outings.
5.THE SASH
A smart combination of muffler and stole, a sash is the new must-have for 2017. With designers like Victoria Beckham, Thakoon and Tibi introducing eccentric versions of this accessory, it's easy to pick your style.
What we Love:
Instantly adds a sassy twist to any silhouette, provided your choose the right colour and fabric. stick to light fabrics for summer, go for warm woolens in winter.