Young and Trendy- Kids Fashion
The world of fashion is taking a new generation by storm. And this generation is young, small and tender. Kids fashion is becoming big, getting all the attention from designers, companies and well yes the parents. And expectedly the trend first started in Hollywood.
Every six-year girl would like to be like Suri Cruise
, daughter of Tom Cruise and Katie Holmes. Travelling in private jet to meet her famous father, she personifies luxury, glamour, and girly style. Her extra trendy, branded dresses are as famous as the accessories she carries around. It's rightly quoted by her father Actor Tom Cruise that
"Suri dresses herself and she was born that way," This is so true.
Zahara Jolie-Pitt is another on the list. She is as much a style icon as her celebrity parents Angelina Jolie and Brad Pitt with her Ralph Lauren Boots and Gucci, Juicy couture tops. Carefree look of Violet Affleck, daughter of celebrity parents- Ben Affleck and Jennifer Garner, is a craze in so called kids fashion world for her
UGG Australia
boots to Ray Ban glasses to Bonpoint dress. Ditto, for the celebrity stylist Rachel Zoes son Skyler who is an epitome of fashion, with his signature style hats
.
PARTY WEAR DRESSES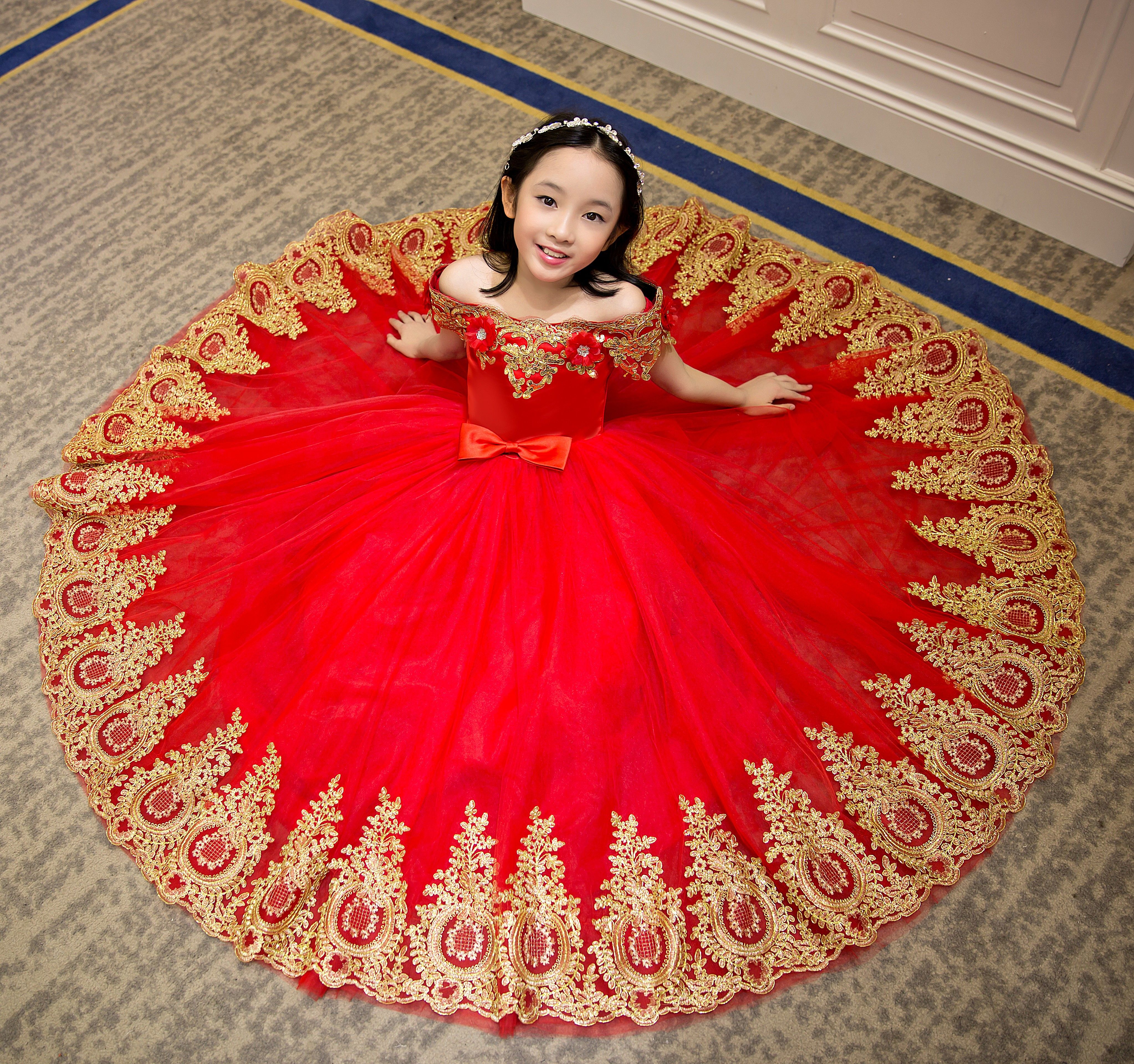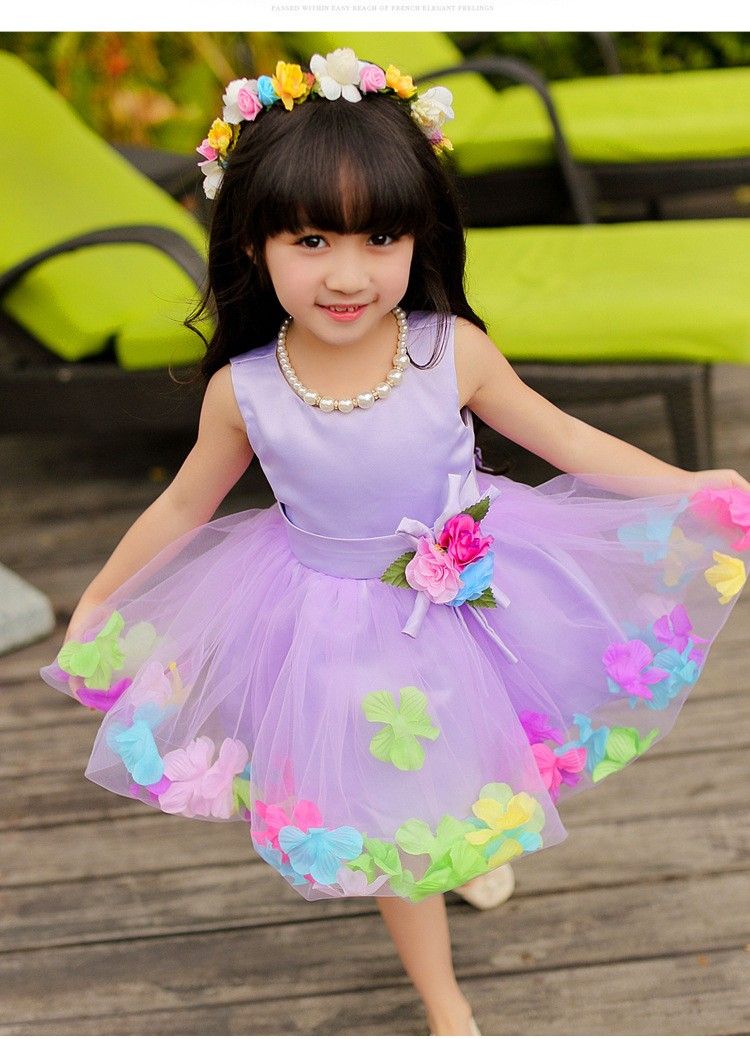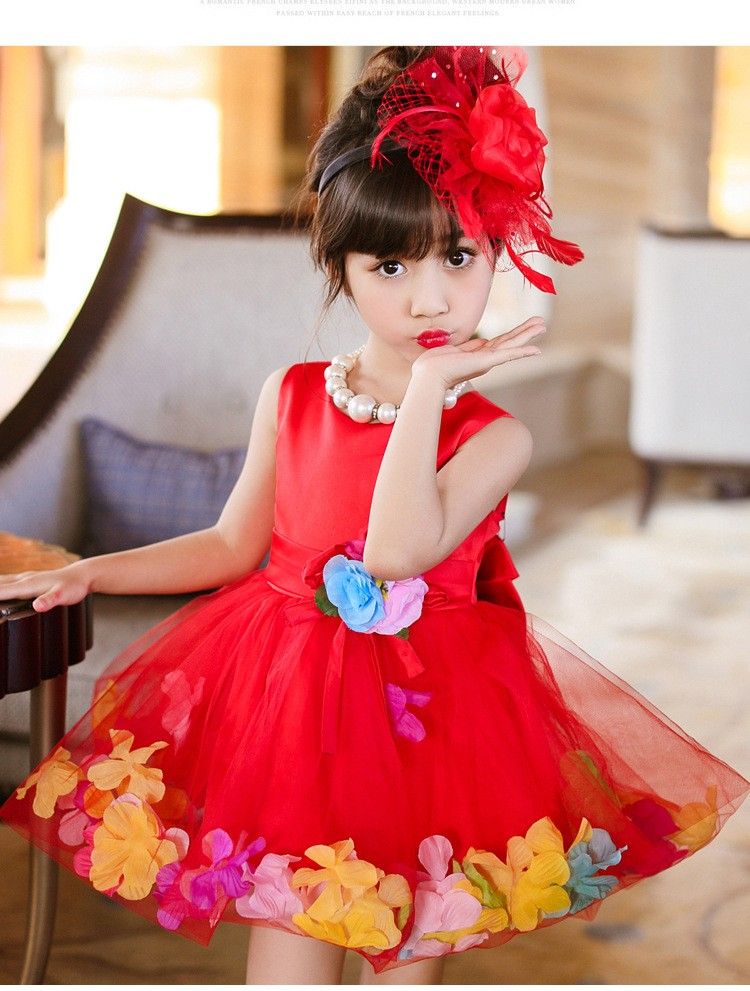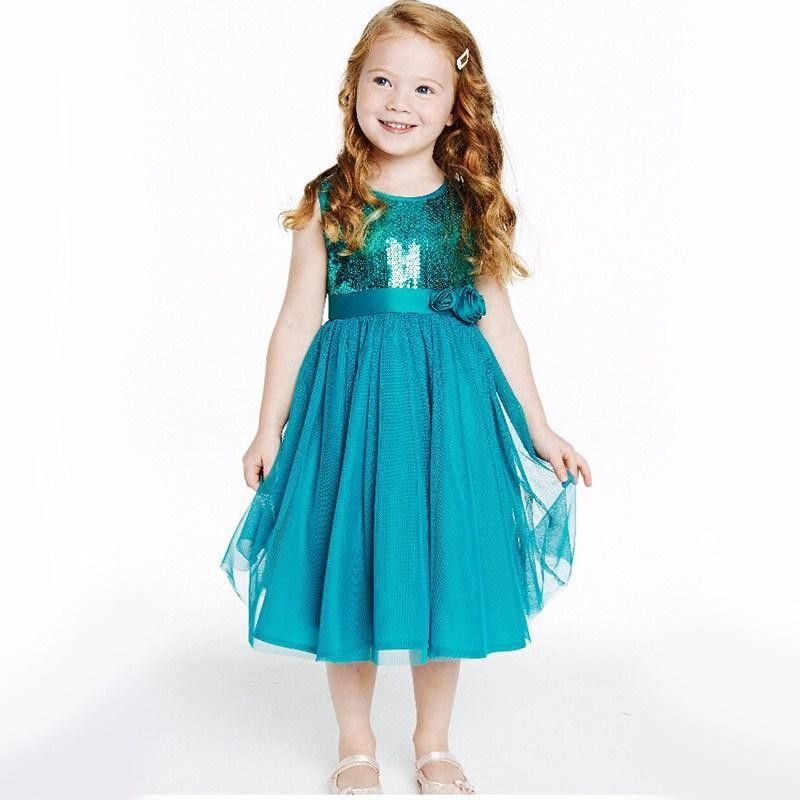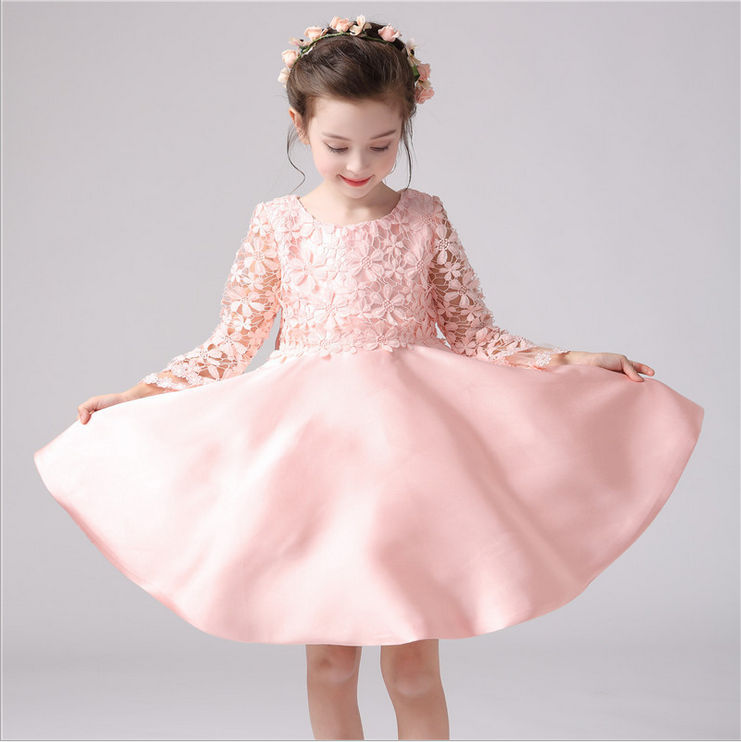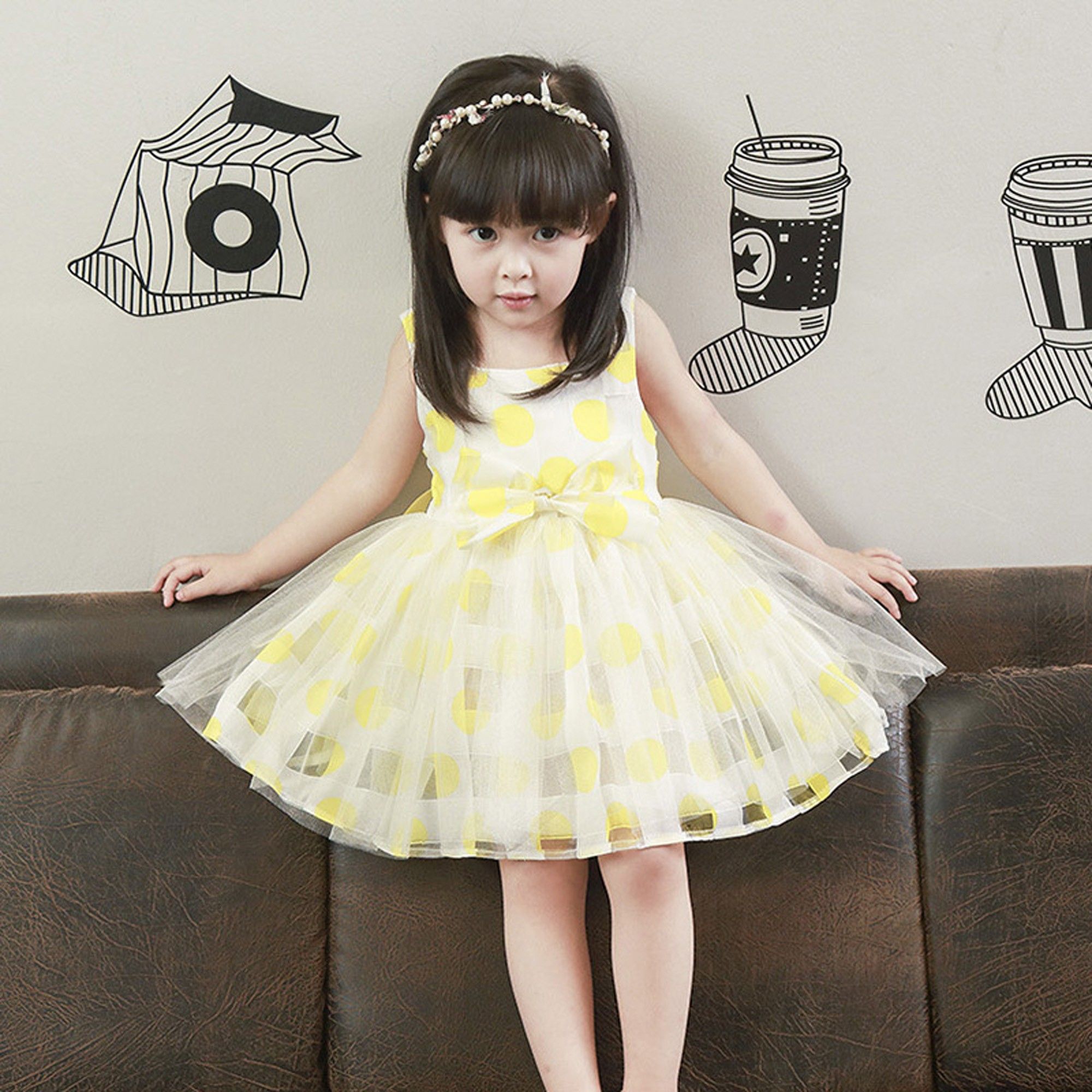 They all are splurging millions of dollars on their kids' fashion turning this into one of the fastest growing segments in the fashion industry. From Jessica Simpson to Beyonce Knowles have paid millions to doll up their children and create a unique signature style of dress, accessories, tree houses or toys. Godfather Tom Cruise spent $200,000 on Jennifer Lopezs twins Max & Emme Muniz on buying designer christening outfits for the two.
Todays mums are happy to splurge extortionate amount of money keeping their kids stylish, chic to the detriment of their own style .This weakness has been well realized by the fashion retailers .They are well aware of this metamorphosis of children; their progressive nature. Today's kids are promising consumers, independent buyers. With nuclear family with both the parents working there is enough of disposable income, to spend on fashionable stuff which might be exorbitantly priced.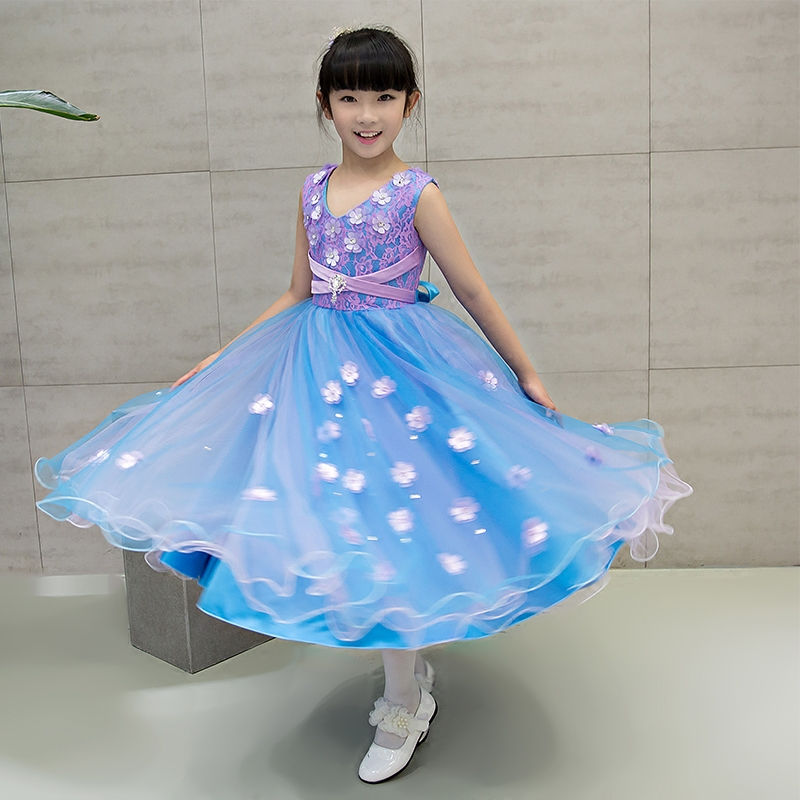 Realising the potential, designers, fashion brands and retailers are looking at this segment closely. Recently, Global Kids Fashion Week as held in London. This catwalk was first of its kind where celebrity kids walked the ramp. Designers Paul Smith Junior, Junior Gautier, Chloe Little Marc Jacobs, I Pinco Pallino, Suzanne Ermann, Anne Kurris, Supertrash showcased their collection. Realising the potential, established brands like Tommy Hilfiger, Diesel jumped into the fray becoming active partners. Eyeing this segment, other designer labels like Versace, Dolce & Gabbana, Burberry and other high-end designers are planning fashions shows in the different parts of the world.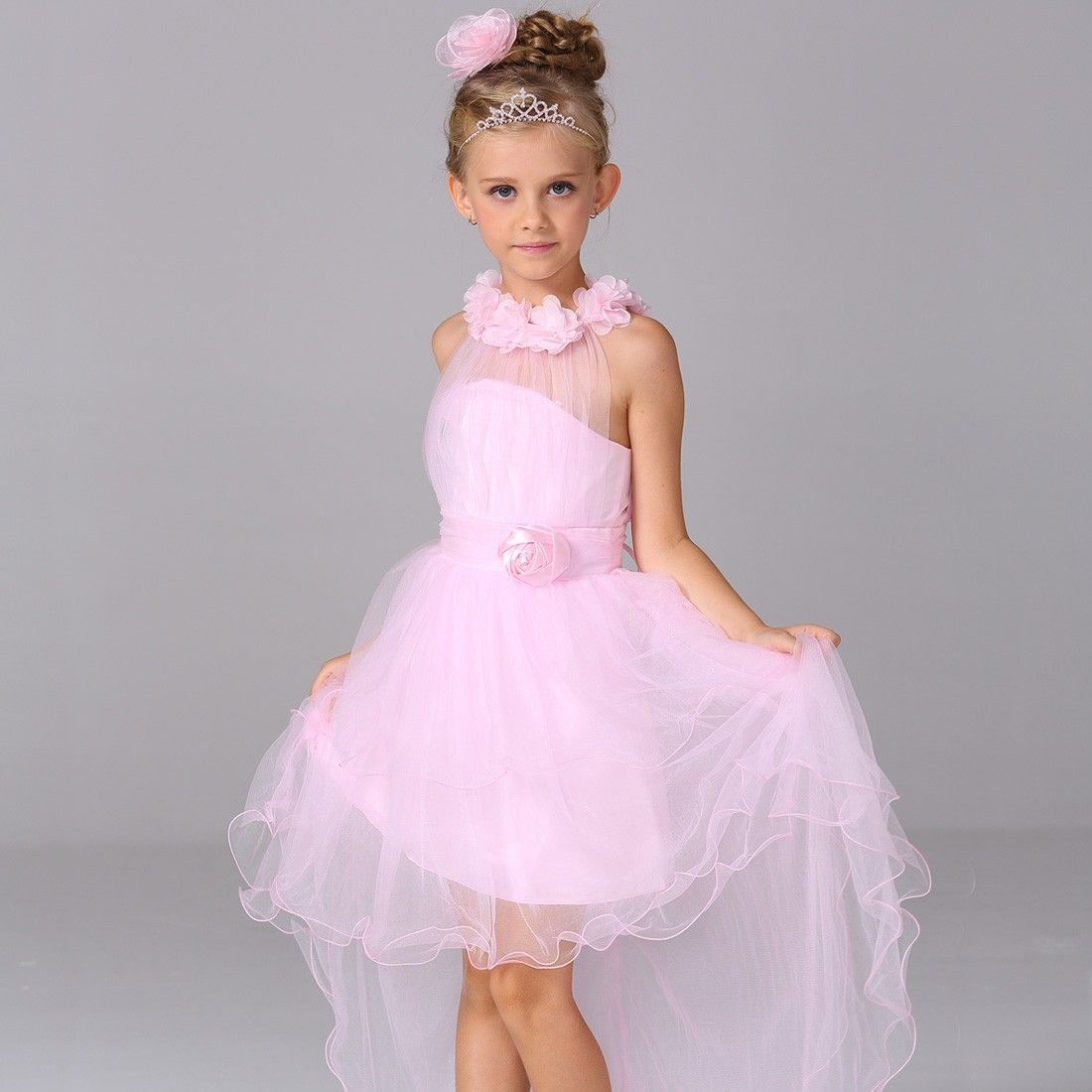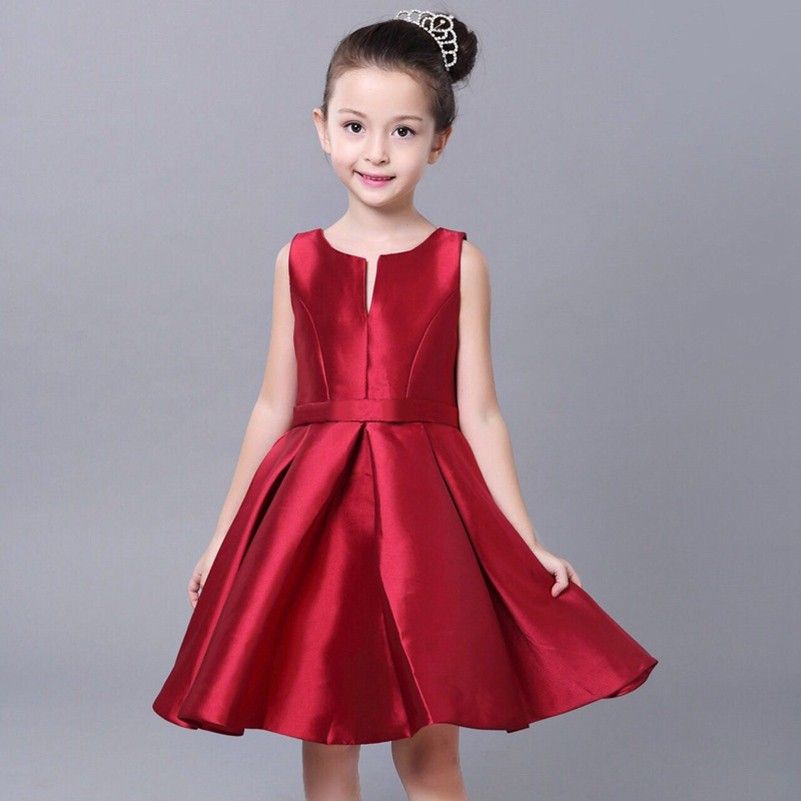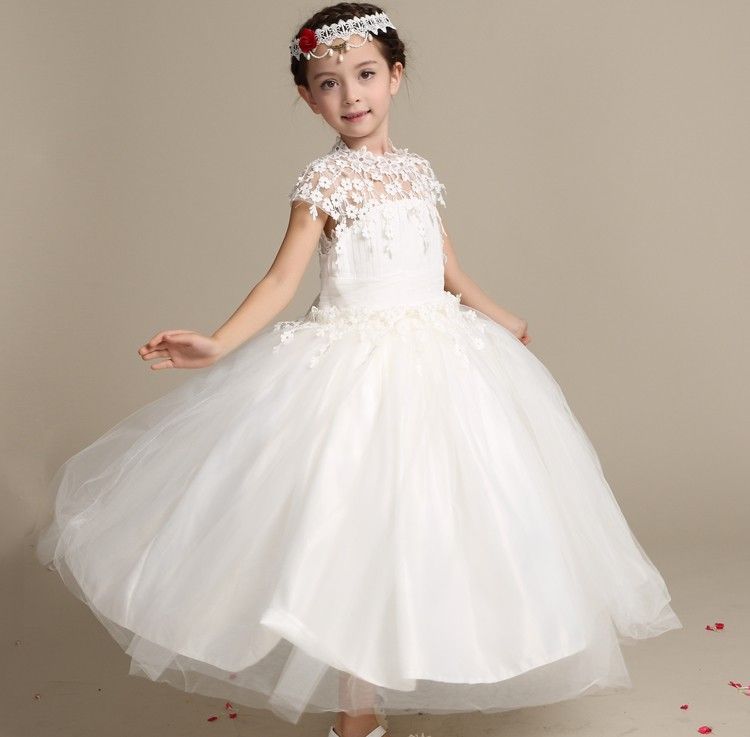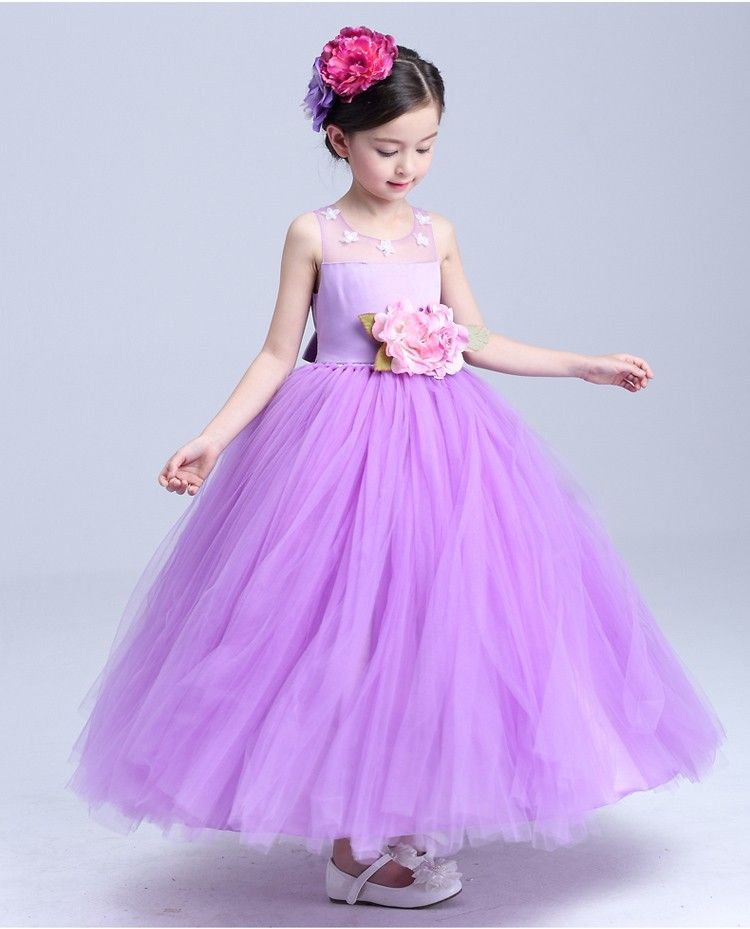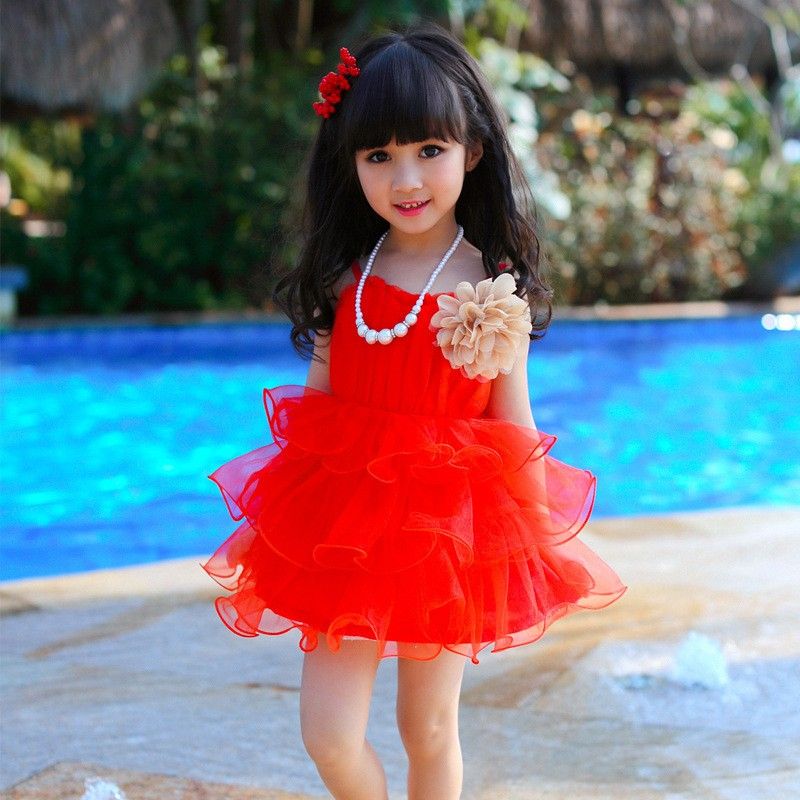 Earlier fashion predominantly used to cater to adults needs, but in modern days with the kind of exposure kids get they are equally self conscious and aware of their looks and aesthetics. The fashion industry now caters to children's designer clothing. Young children can now enjoy a varied and extensive range of fashion clothes, which helps them to set a fashion trend of their own. You can now find vibrant, unique, ingenious, stimulating, and attractive clothes for both the girls and the boys.
The entire mini-me-lines are divided in subcategories as per age into:
Infant clothing - age: 3, 6, 12, 18, 24 months

Toddlers clothing - age of two to eight

Children clothing age seven to twelve
Soft, comfortable, easily wearable, breathable are some of the features which should be there in all kids clothes. Kids wear are further classified as per it's functionality into-Casuals, Daywear, Nightwear, Sportswear, Party wear and high fashion wear. These occasional garments are the main sections retailers and designers concentrate on which fetch them maximum profit, focusing on manufacturing luxurious garments for children in various styles and prevailing trends.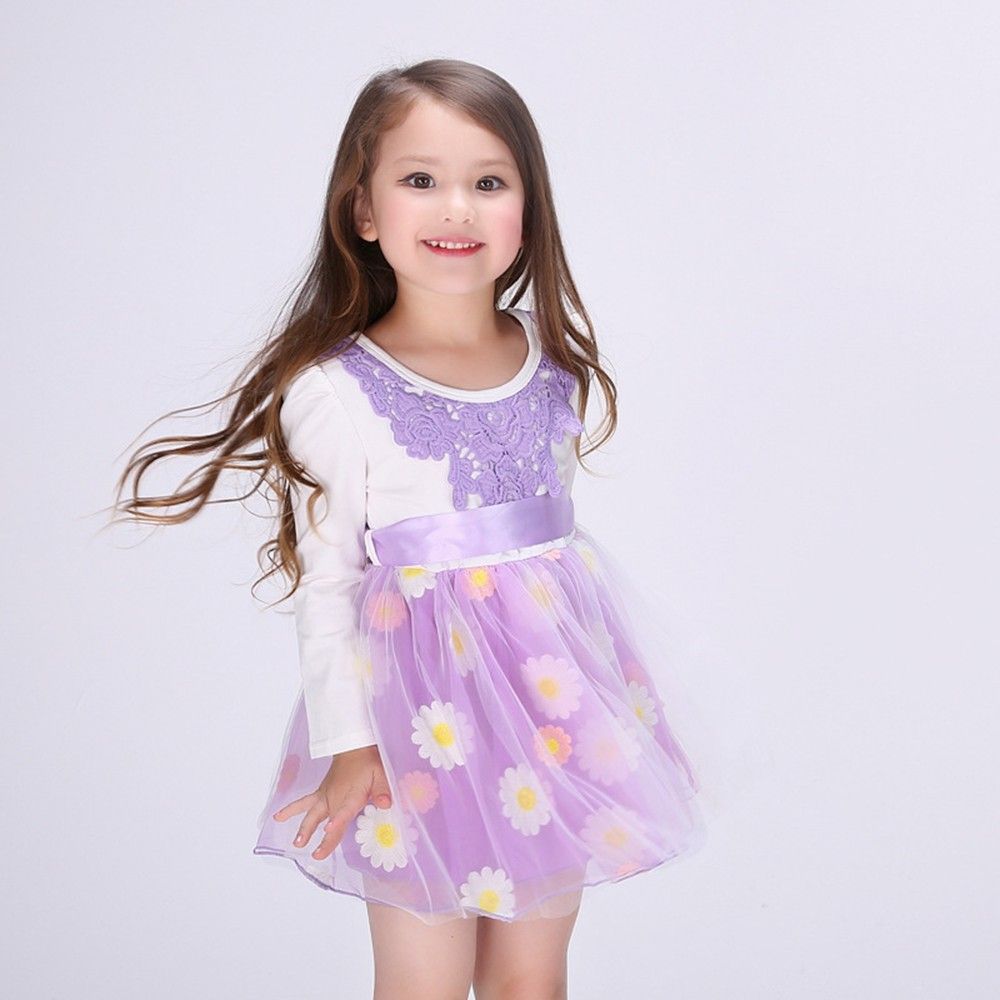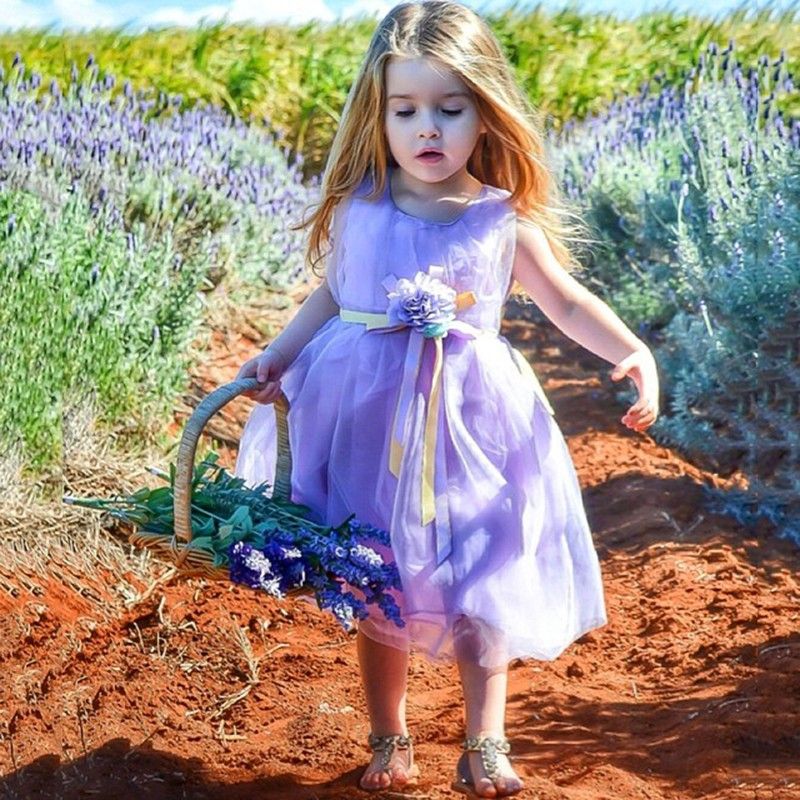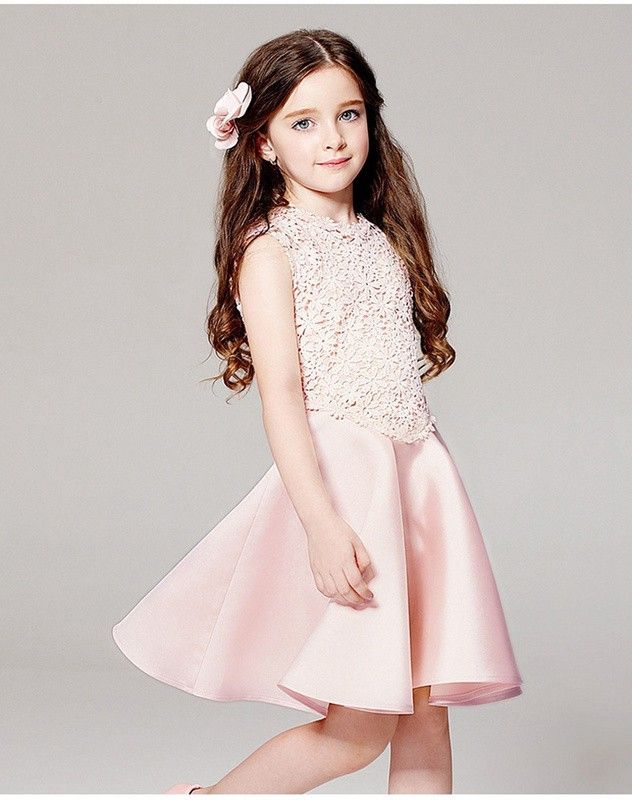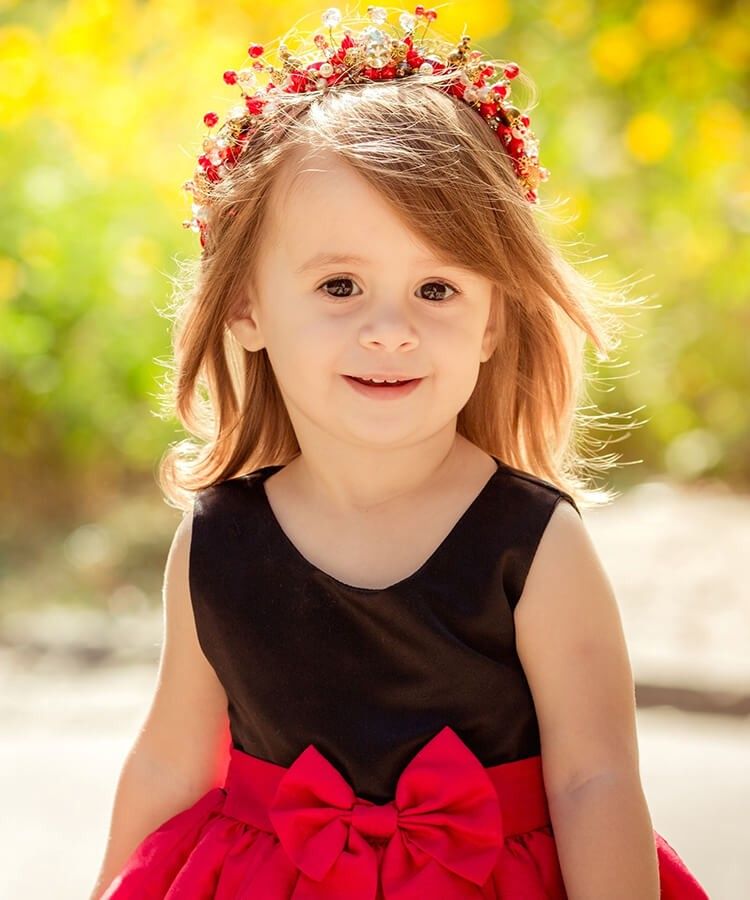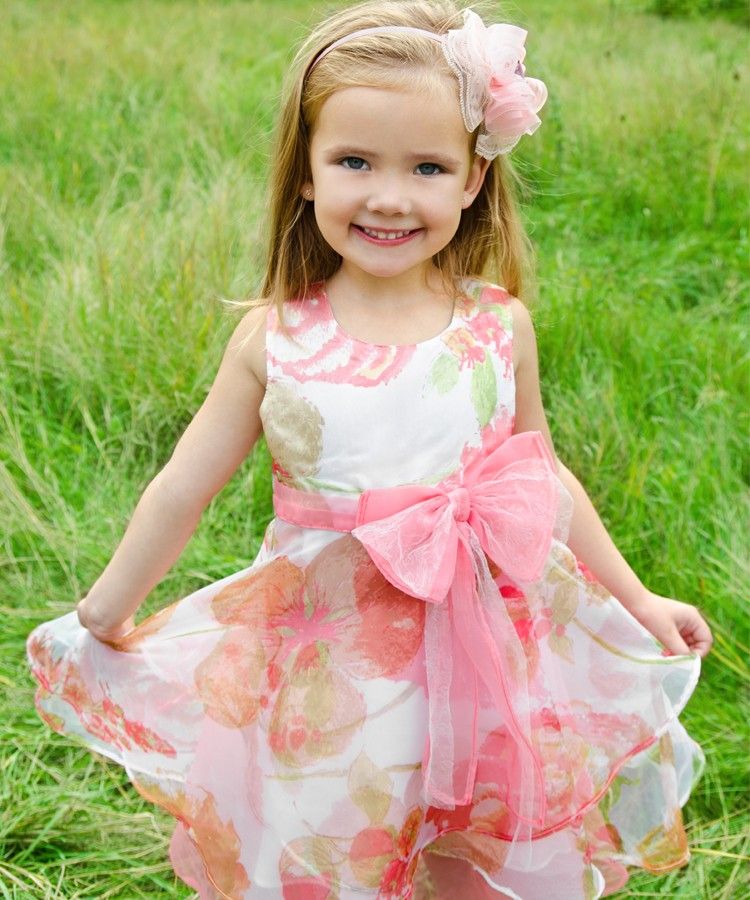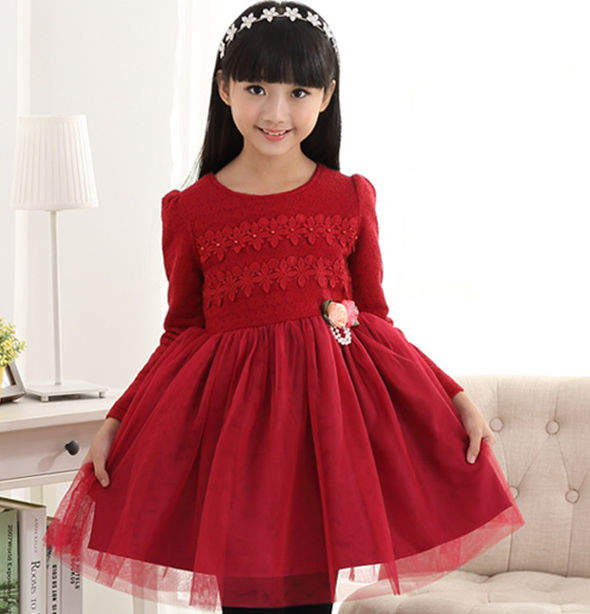 Not surprisingly, the trend is fast catching up in India. Big retailers like Lilliput, Gini & Jony to international luxury brands like Zara, Mango, Diesel, H&M and Burberry all are spending lot of time and resources to launch the mini-me-lines. Domestic brands are trying their best to adopt latest trends followed by international brands which can be easily noticed in the Indian market.
Here, while on one hand brands slightly premium brands like Zara, Mango, Diesel, Burberry are playing with neon colors, stripes, animal prints, polka dots, cartoons on the T-shirt, accessories and underwear on the other more mass brands like Lilliput, Weekender, Catmoss are offering their range of ready-to-wear clothes and accessories in the price competitive segment.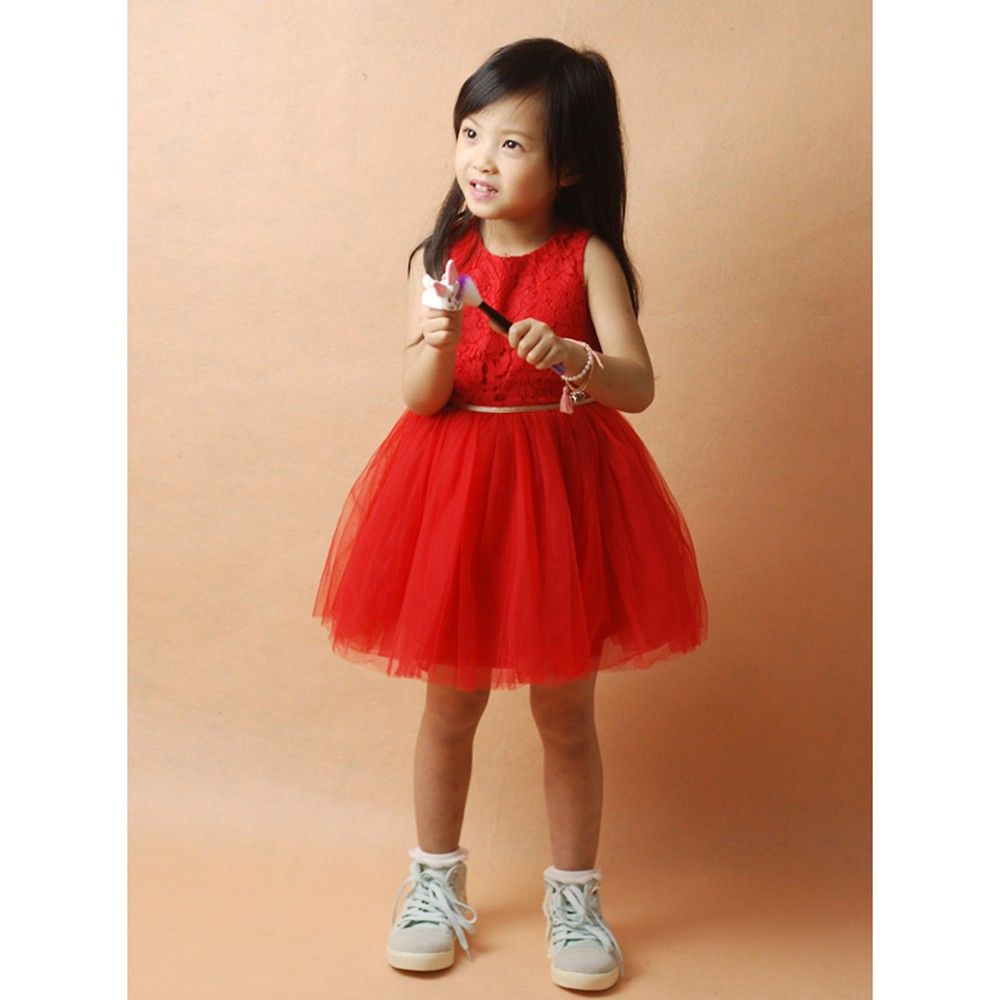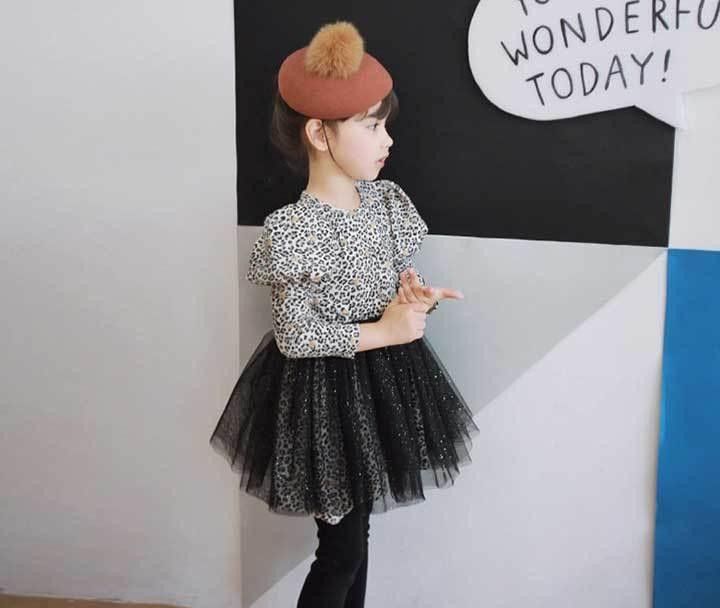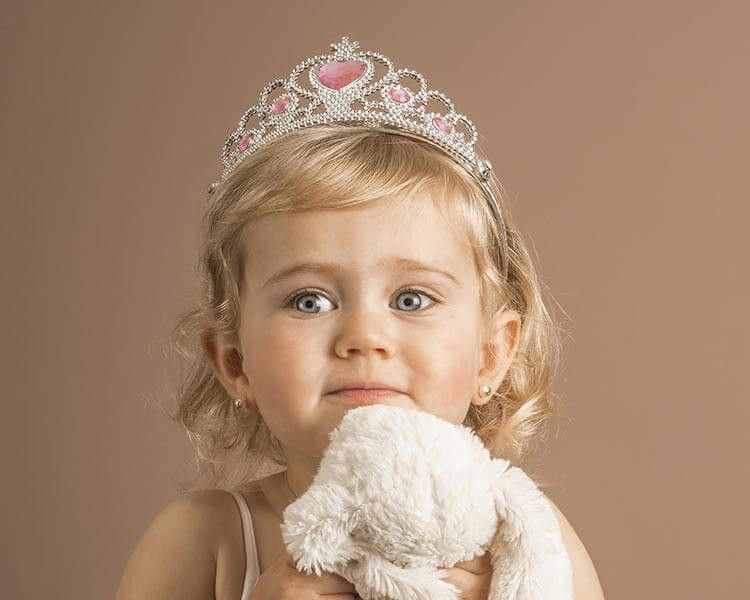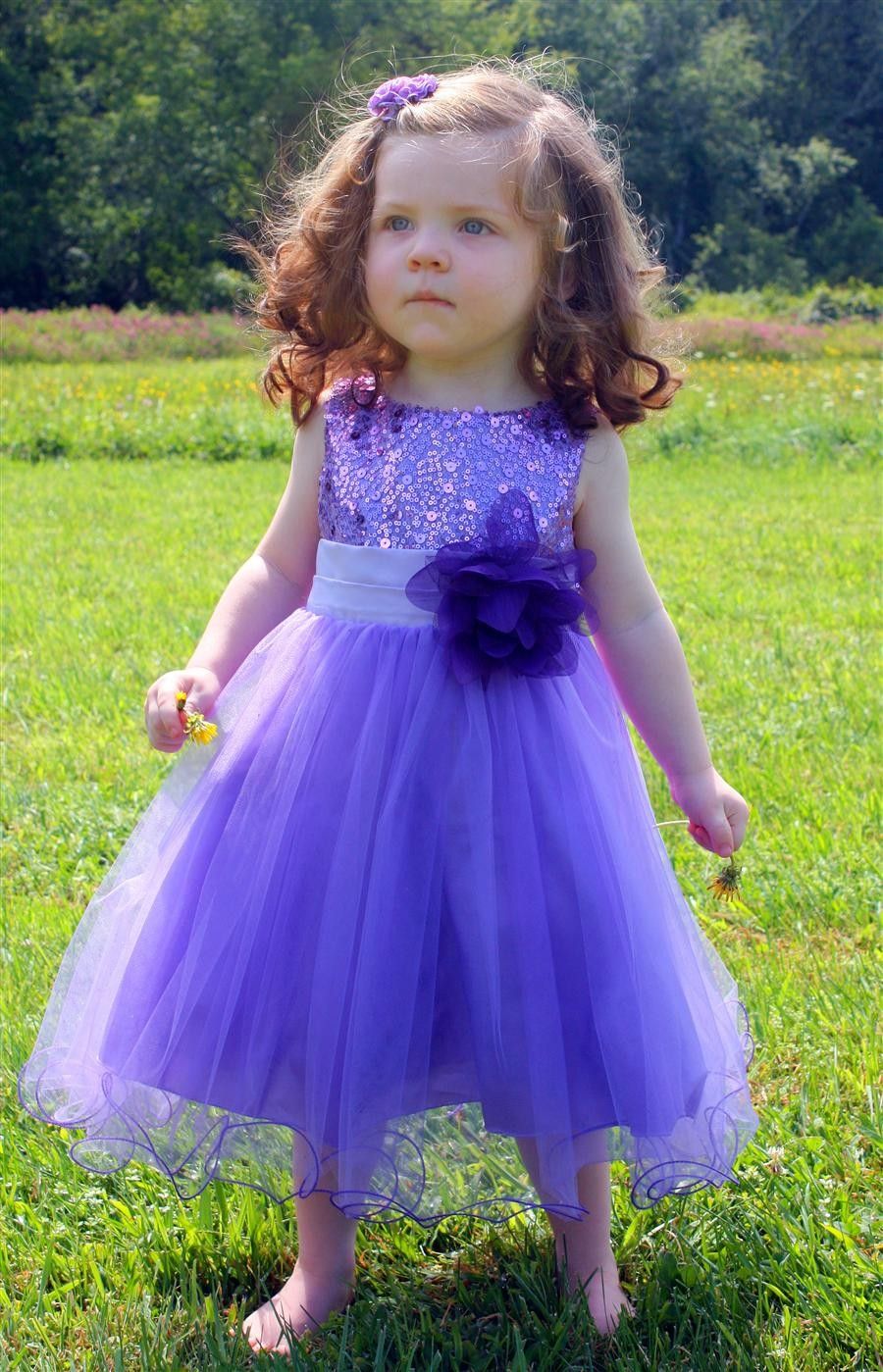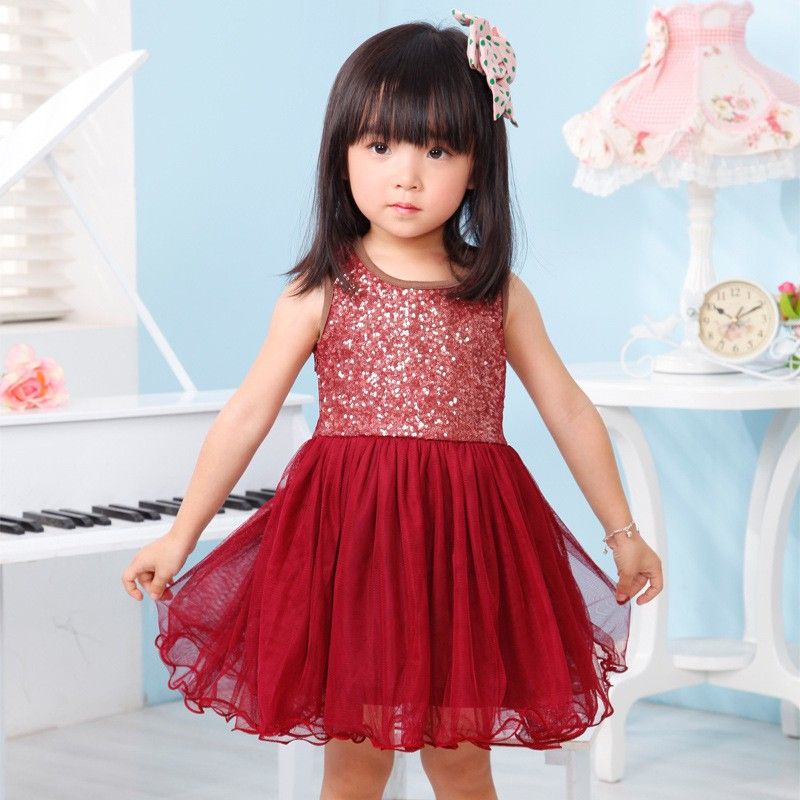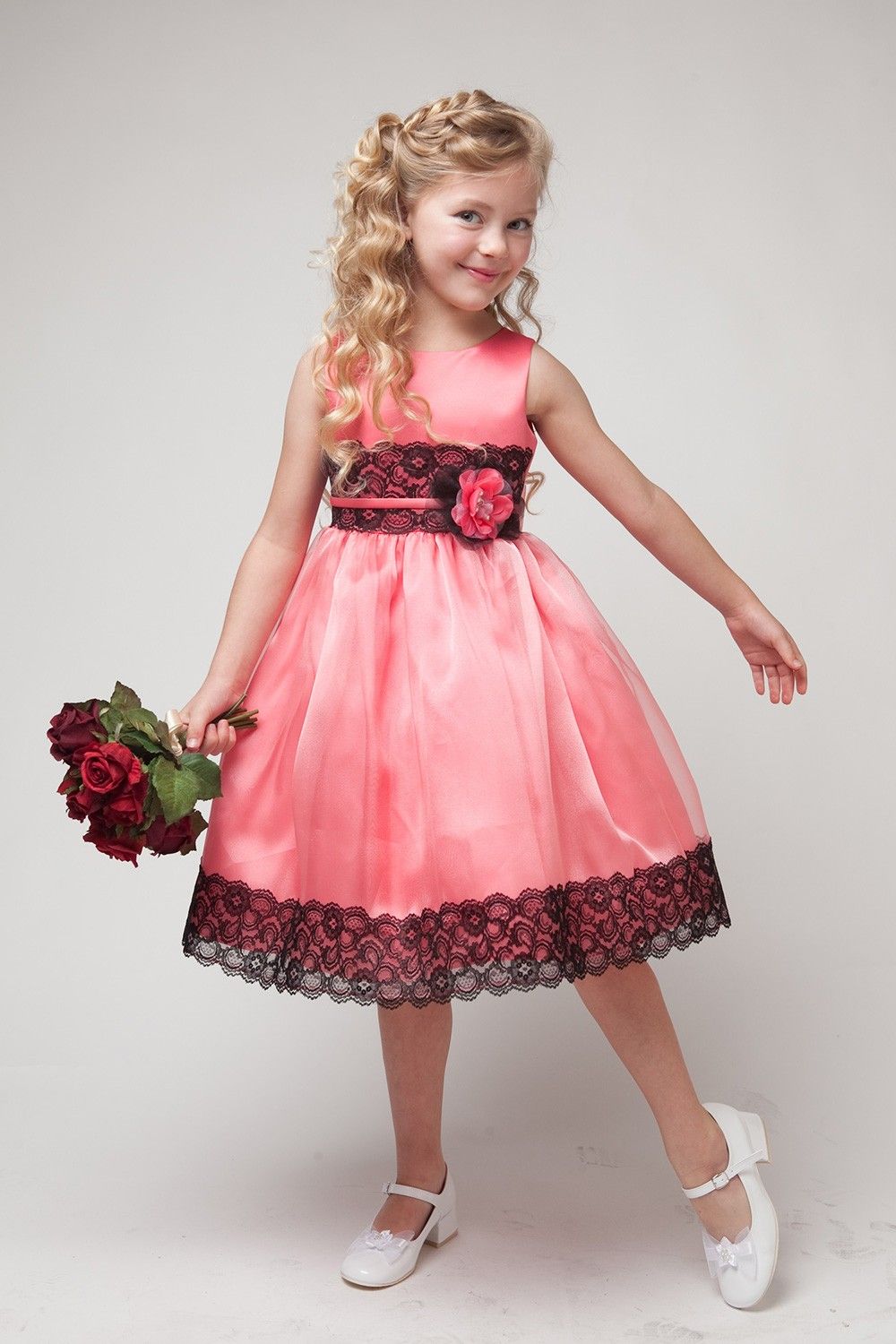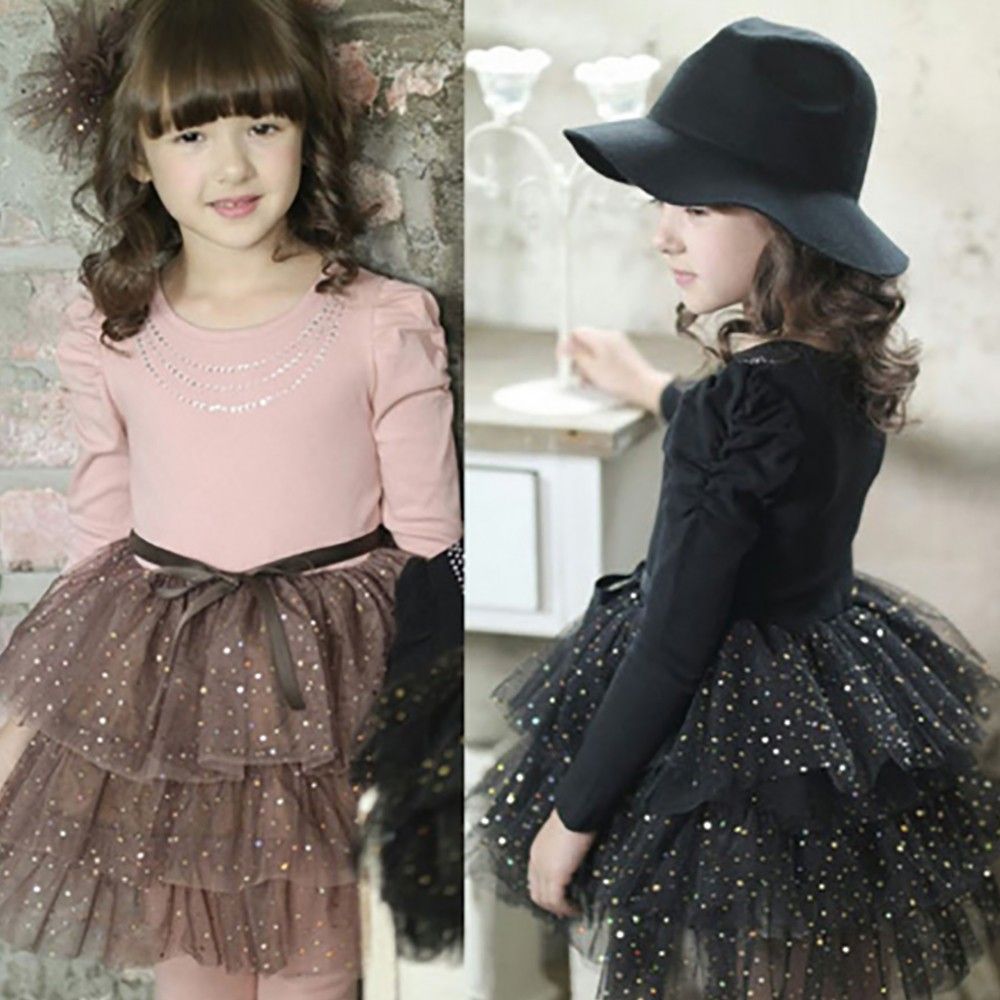 There are many reasons why this segment holds tremendous potential. With the rise of incomes, more and more nuclear families in India are opening up their purse strings to splurge on kids' clothes and accessories. Special occasions, from birthday parties to festivals, offer big opportunities for the retailers.
Kid's fashion has given them
options and exposed them to changing trends; It has given them new confidence
not only about good appearance and attractive persona but also helped them in inculcating positive attitude - by helping them in creating their own individual look and their own unique style statement.
Latest trends, gorgeous, dazzling kiddies couture and the endless accessories
further help to transform a plain cheap store bought outfit into somewhat of a fashion masterpiece.

It also helps designer labels to start building a brand connect and a following much earlier in the lifecycle of aspirational buyers.
Kids fashion is a Fad and classic both - it's a long lasting craze, as in modern day kid's like to fit in, they like to look like their friend's and other kid's of their own age and dream to become not only fashion followers but fashion leaders in their own way.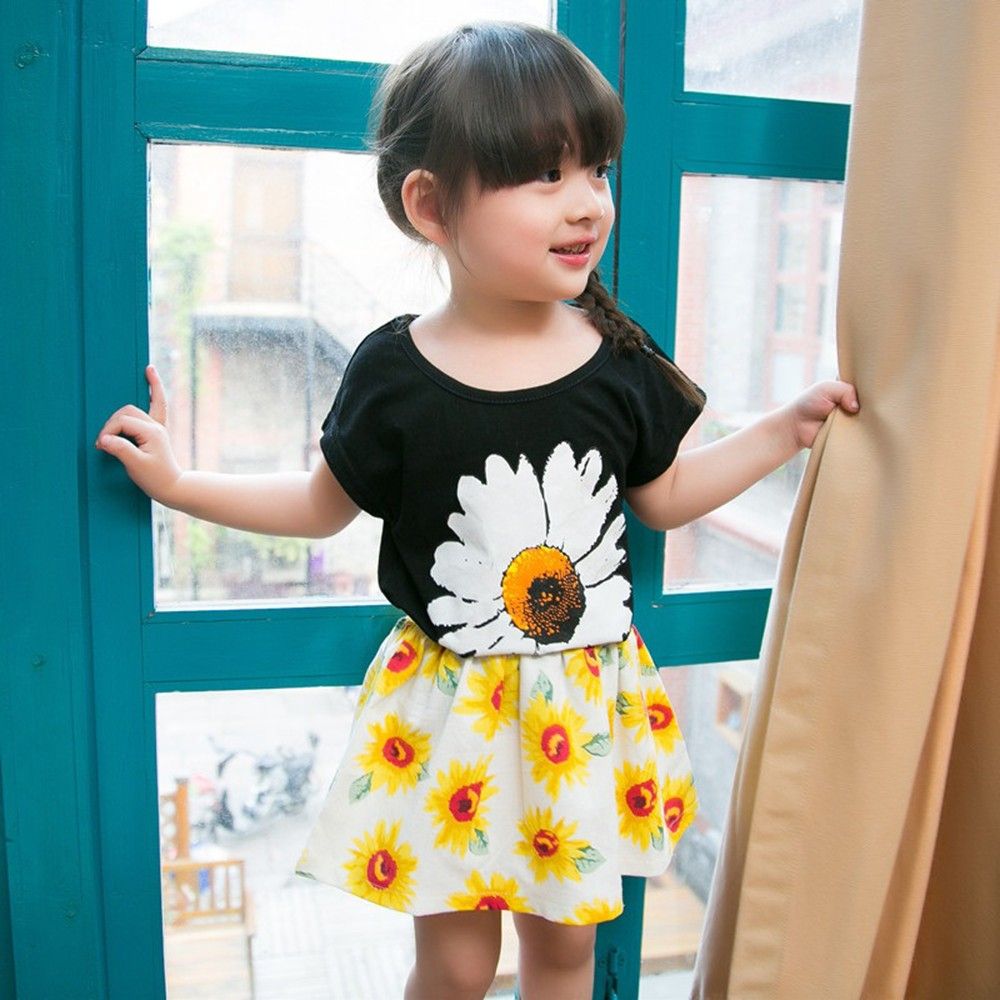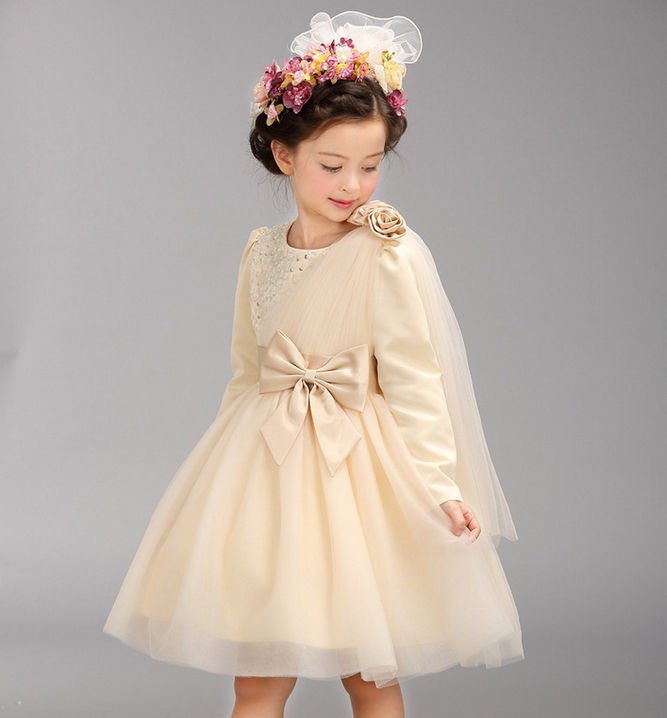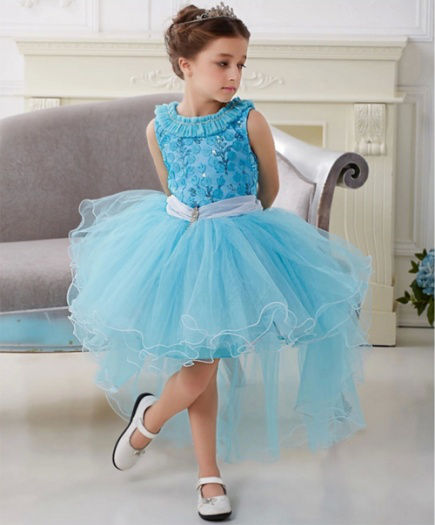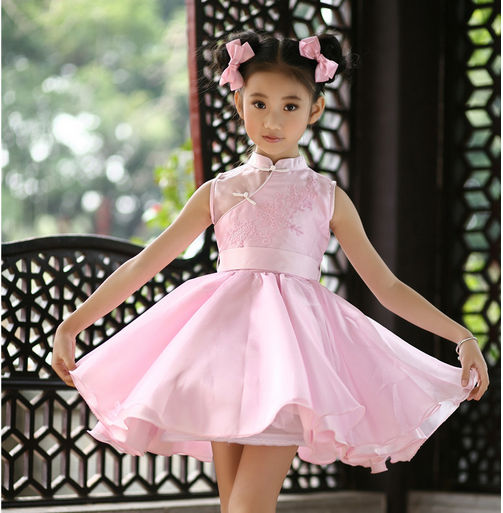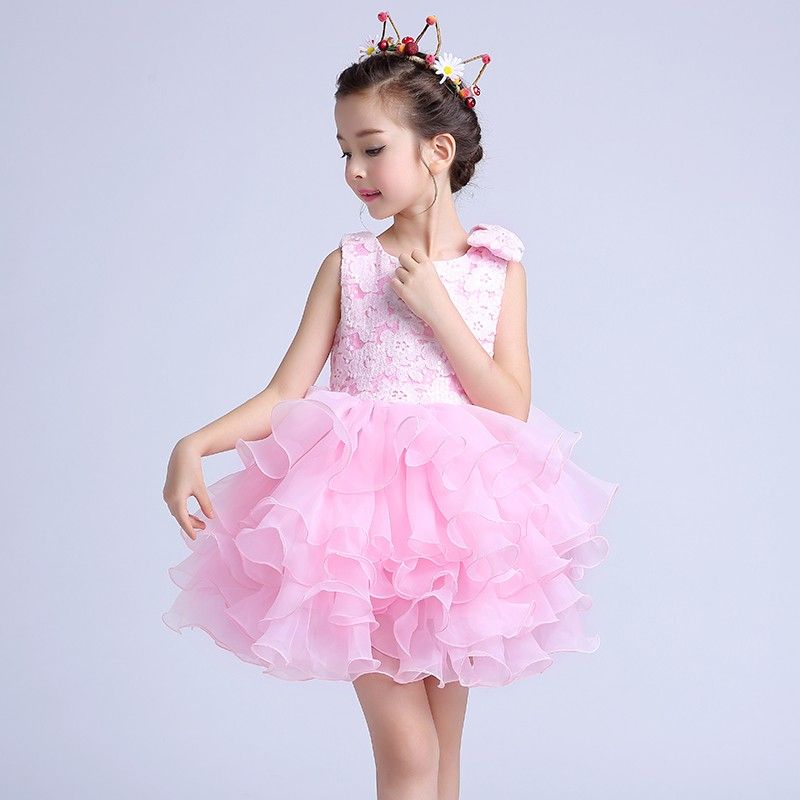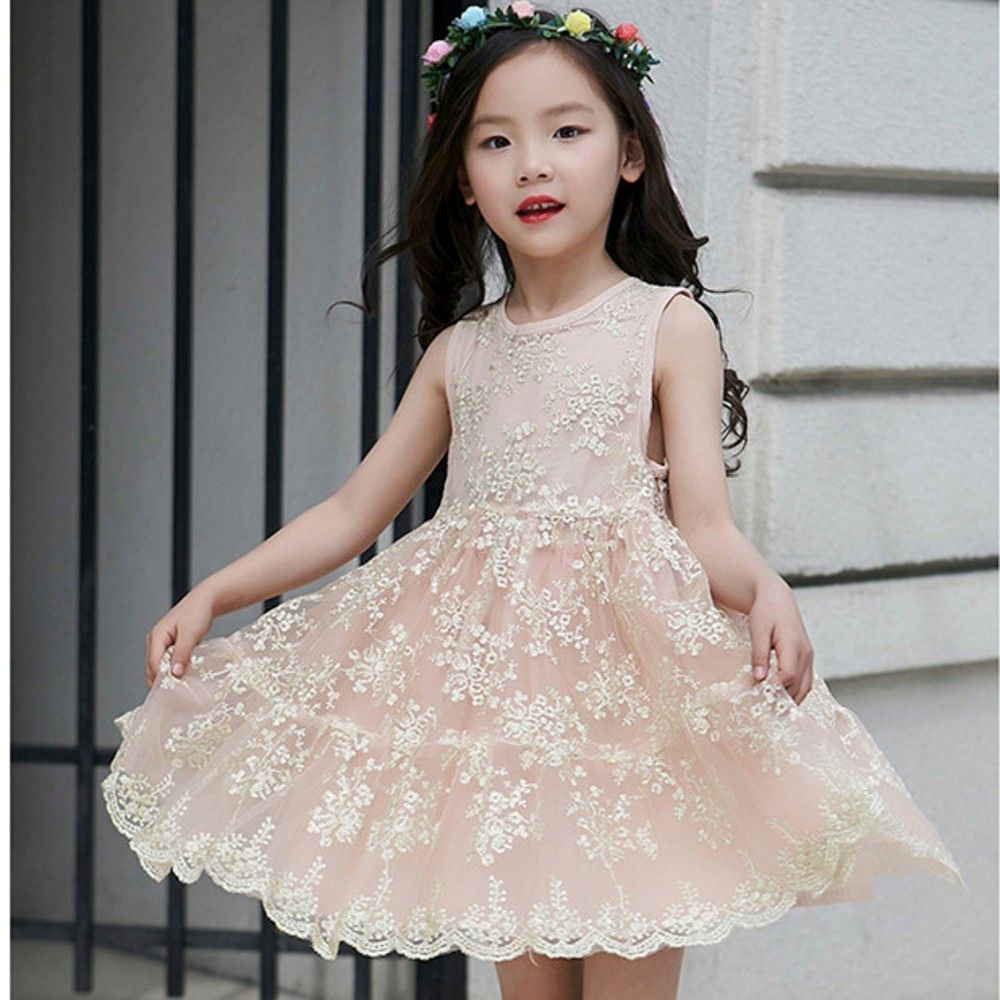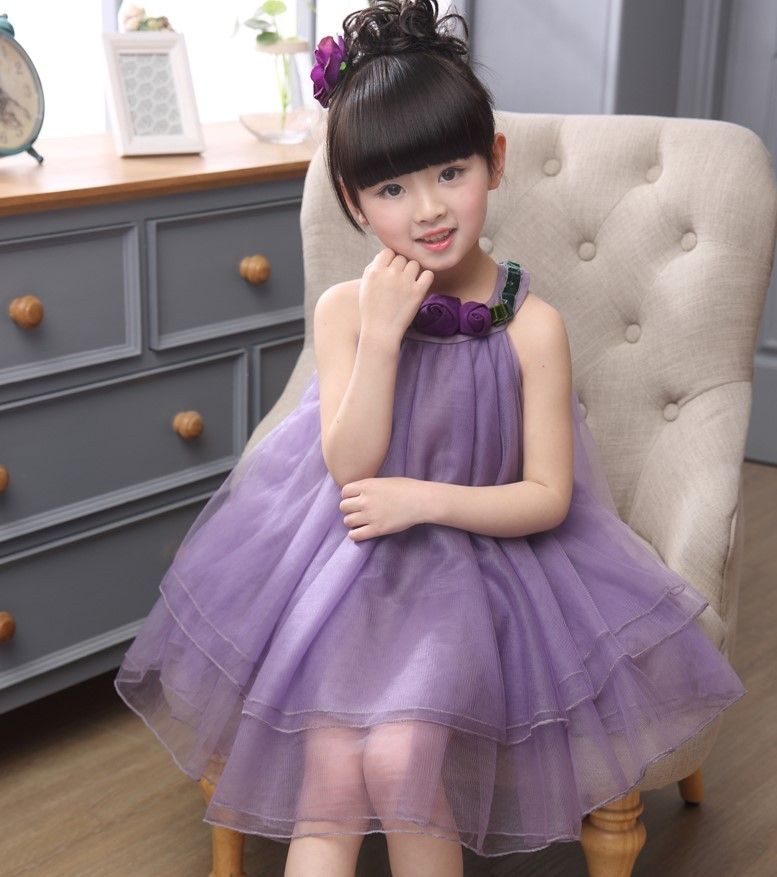 COSTUME CAPERS
Designer clothing for Kids on the Rise
It is a common fact that small kids or say infants and babies outgrow their dresses very fast but still some parents tend to buy designer clothes for their babies and small kids. Designers like Christine Dior, Kimora Lee and many others are some names who launch their special baby collection every year. For the kids, who are completely unaware of what fashion is all about.
These top dress designers showcase and release their latest fashion wears every year especially meant for these small but very smart kids of the world. This is just the good fortune of these infant babies and small kids that they are displaying all designer dresses and accessories from head to toe. The big designers and fashion houses have started realizing that parents are ready to spend for their babies if they get clothes that match their style. They keep everything in mind like their soft and very sensitive skin and according to that; they design everything ranging from body suits, bibs, booties, bonnets and all other clothes required by an infant or a small child. These clothes are feather touch, soft to feel, beautiful to consider and non-reactive and gentle to skin. The only thing is that these clothes cost much more than a normal looking baby clothing but then, this is justified as they acquire all qualities and all positive aspects for your baby's health.
A world class photographer has also entered in the world of fashion for small kids. The reason why she came to this world is quite interesting. She became inspired by her own clicked pictures of kids' dressed as bumblebees, lady bugs, sunflower and rosebuds. She was so moved by her photographs that finally she decided to launch her own collection of clothing for babies named 'Annegeddesbaby'.
Another very big collection of designer wears for kids is called Baby phat. It is a creation of legendary designer Russell Simmons. This brand name called Baby phat is basically an urban fashion range of clothes and other accessories for small kids especially for girls and girl child. This entire collection of Baby phat has been exclusively designed by wife of Russell Simmons, Kimora Lee Simmons. This clothing brand Baby phat has its brand logo in the form of sleek cat. This brand is also very famous for its designer accessories, phones, shoes, and jewellery and last, but certainly not the least, clothes.
Designer clothes for kids, although they may look very attractive but still there is a fact connected with it that they will become useless as soon as the child outgrows them. This is the main reason why most of the parents, despite of the fact that they are capable enough of affording those clothes take it as a sheer wastage of money. But then this does not mean that these designer clothes for kids are a big scrap. There is big population in the world who are interested in making their small kids look smart and stand out from the crowd by wearing these gorgeous looking fashionable clothes meant for small kids.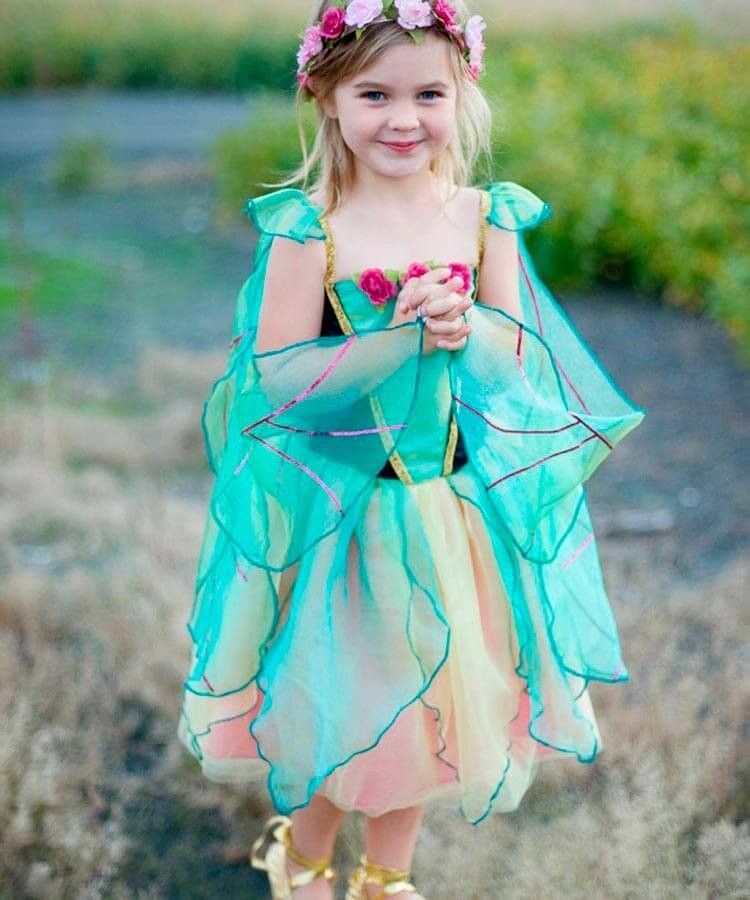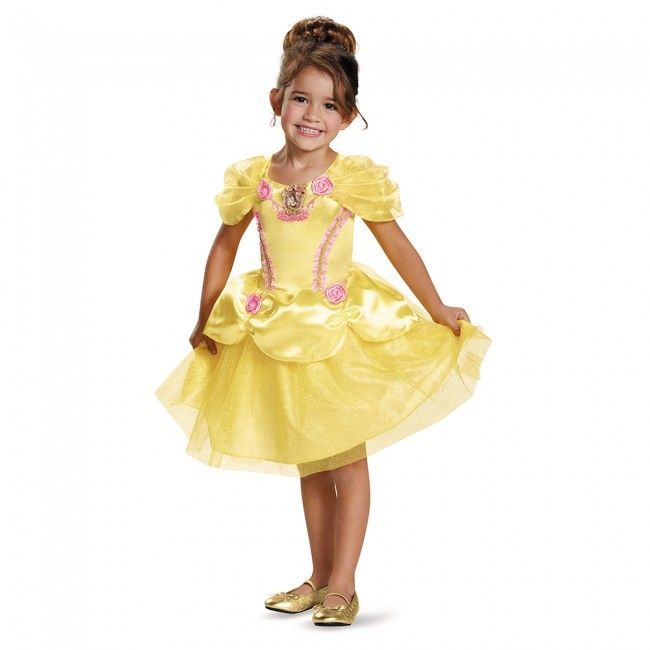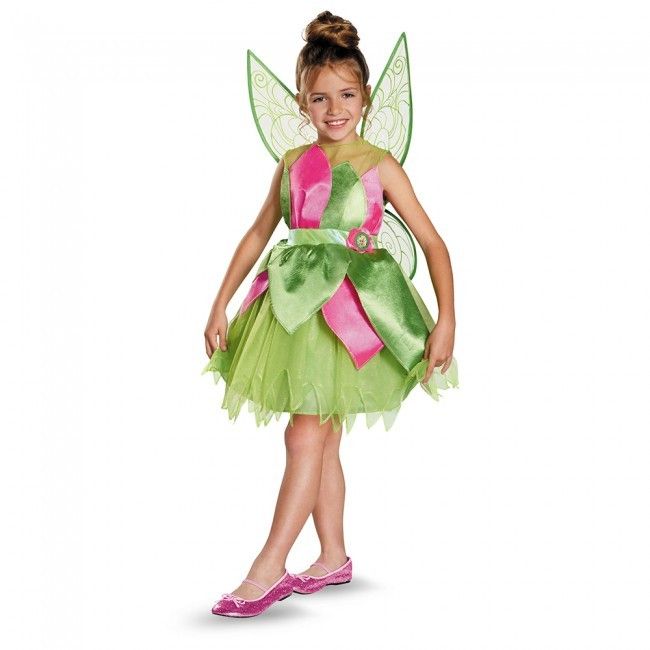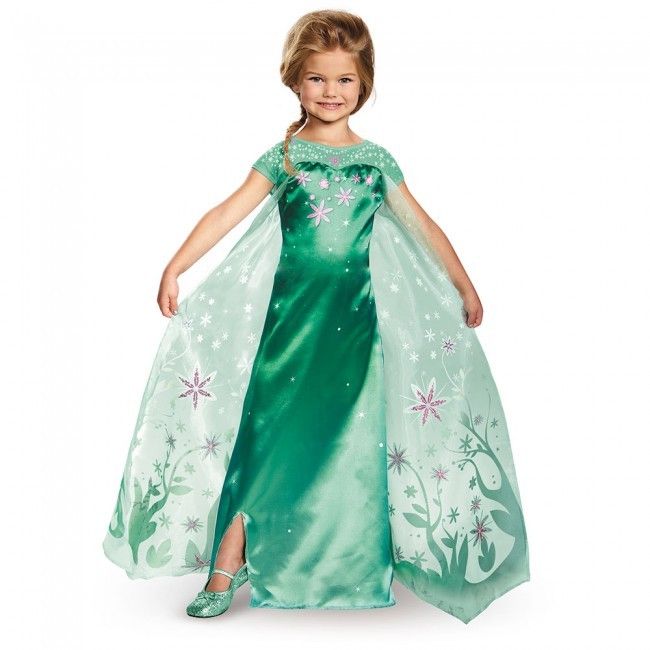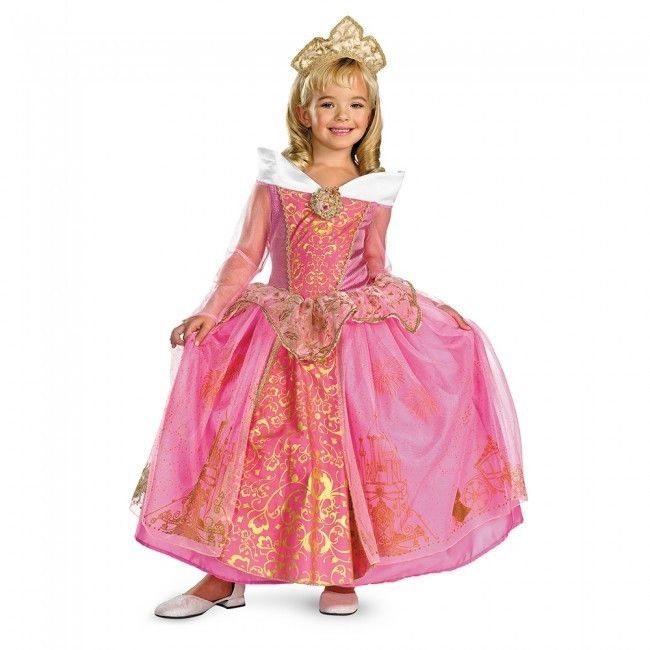 FASHION DRESSES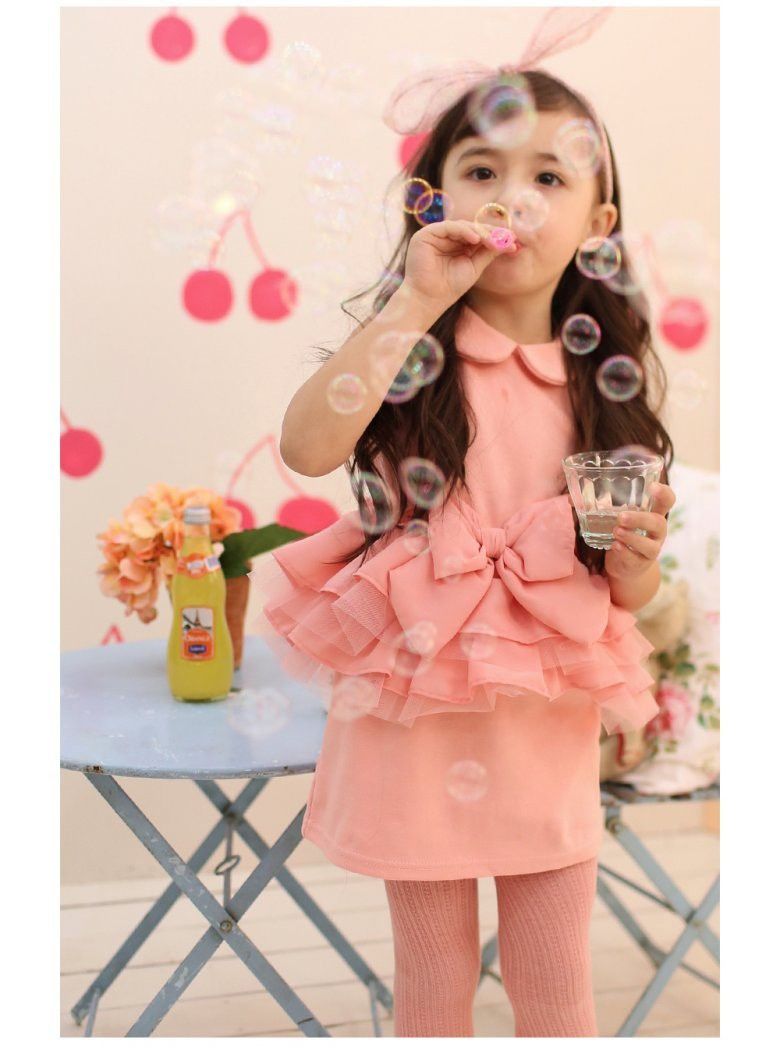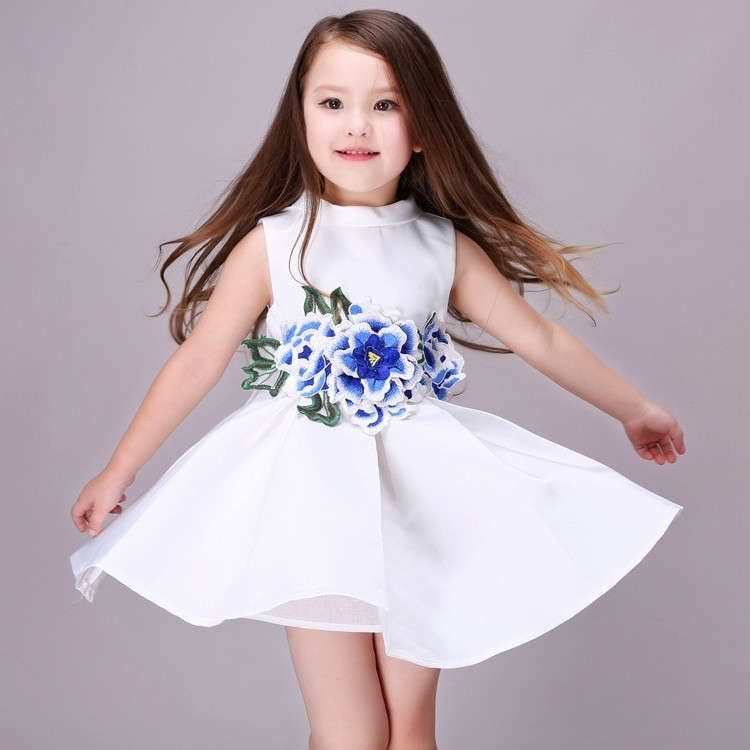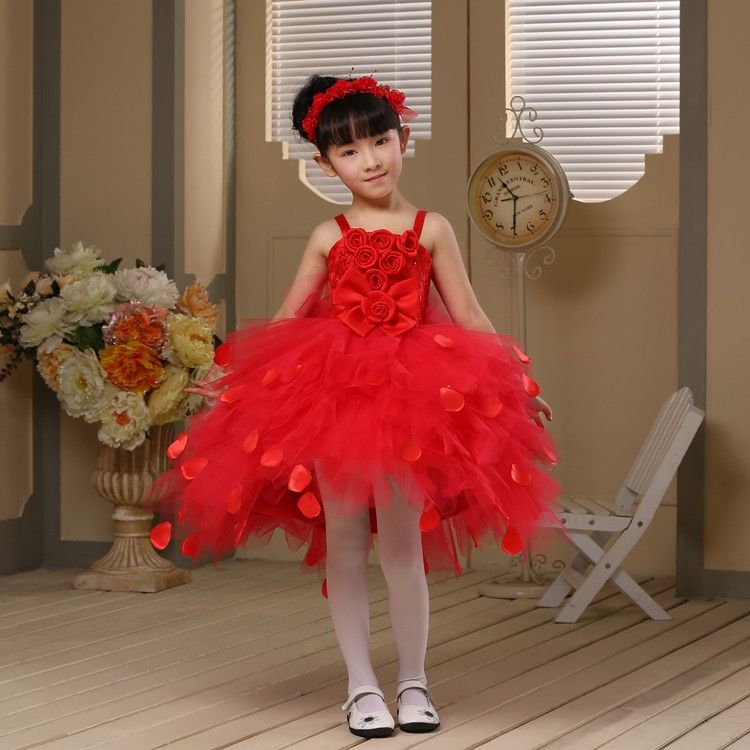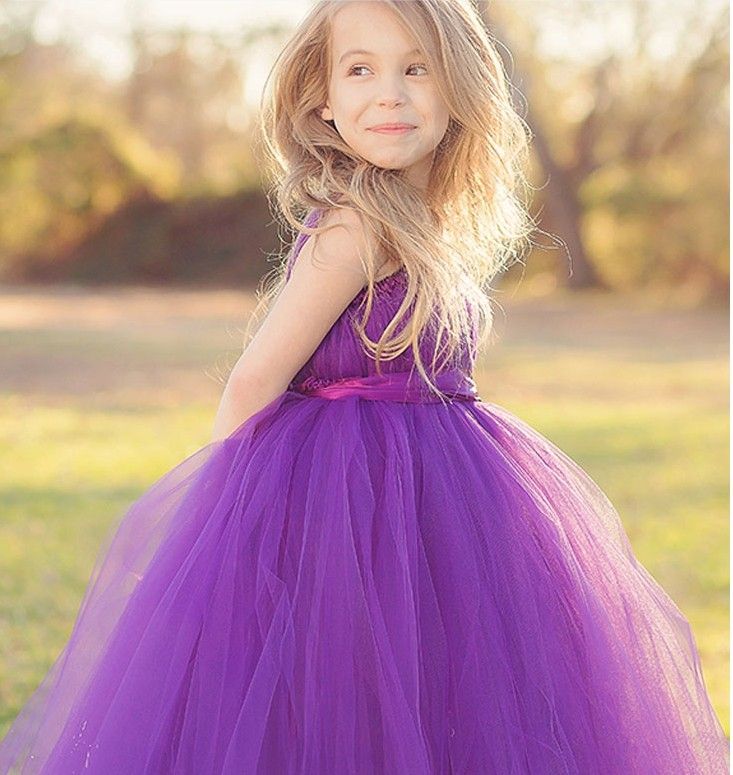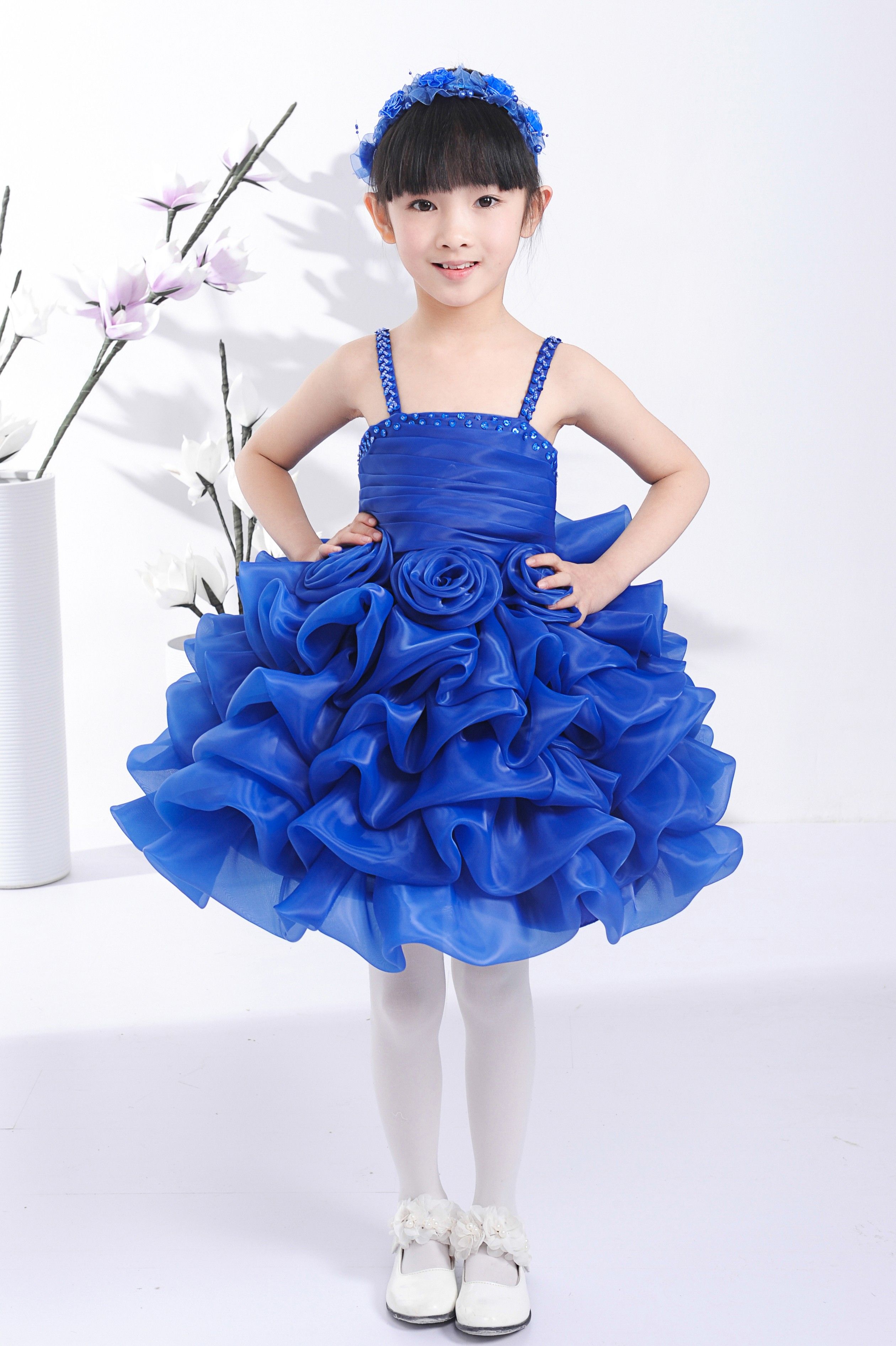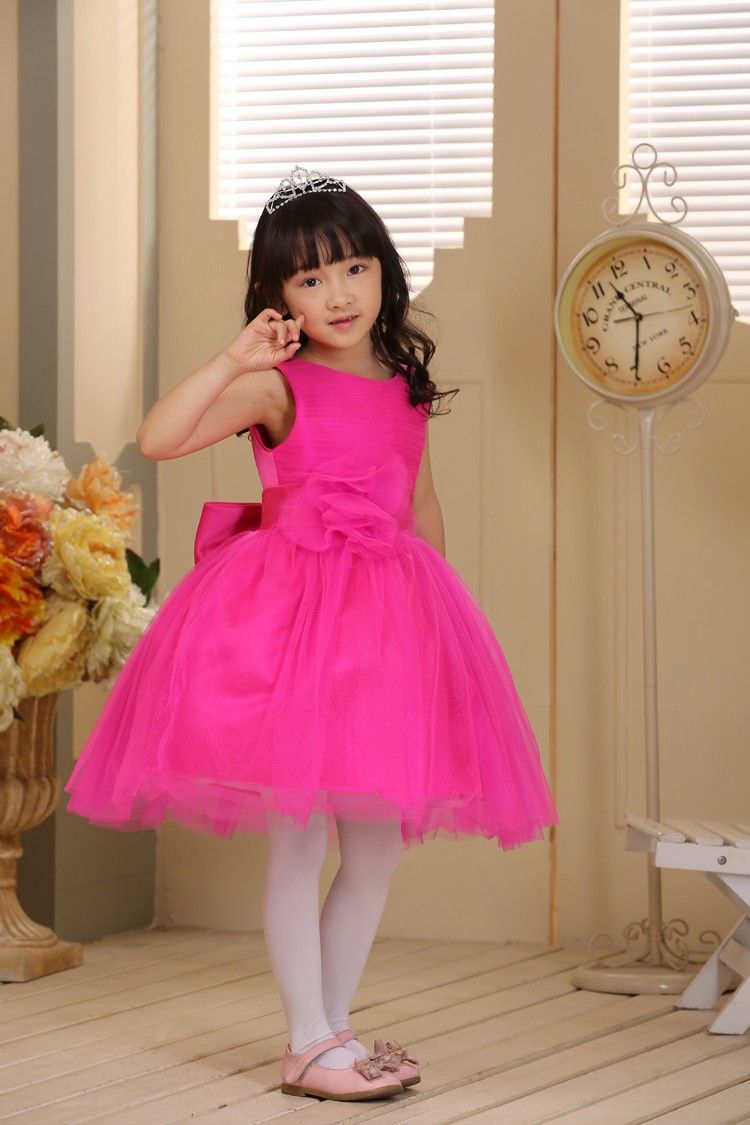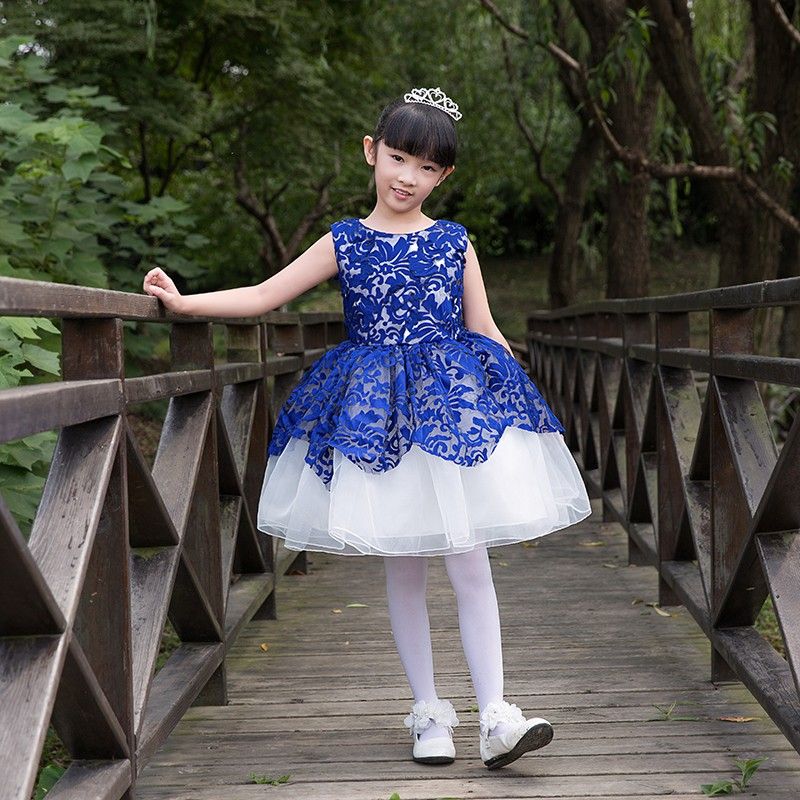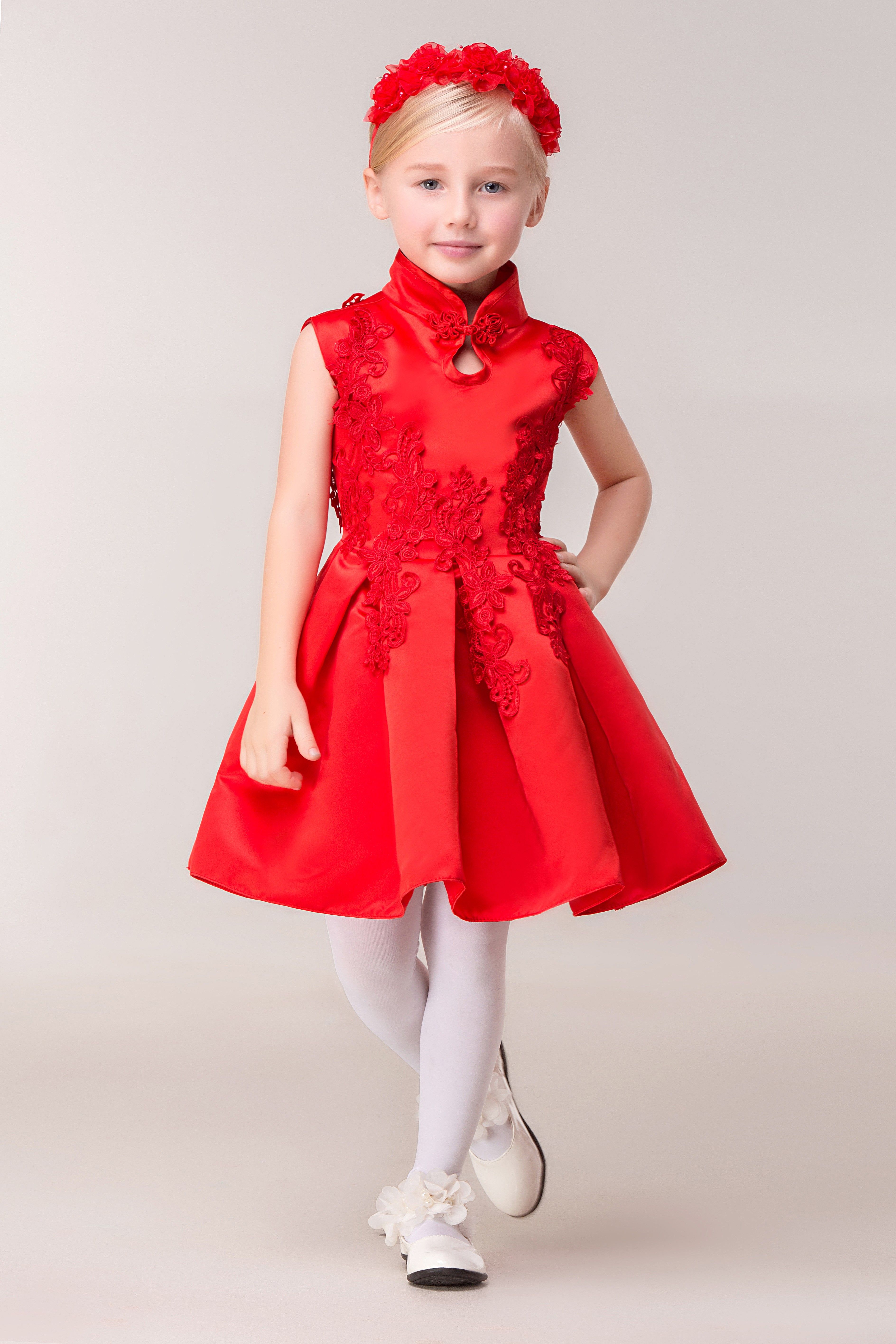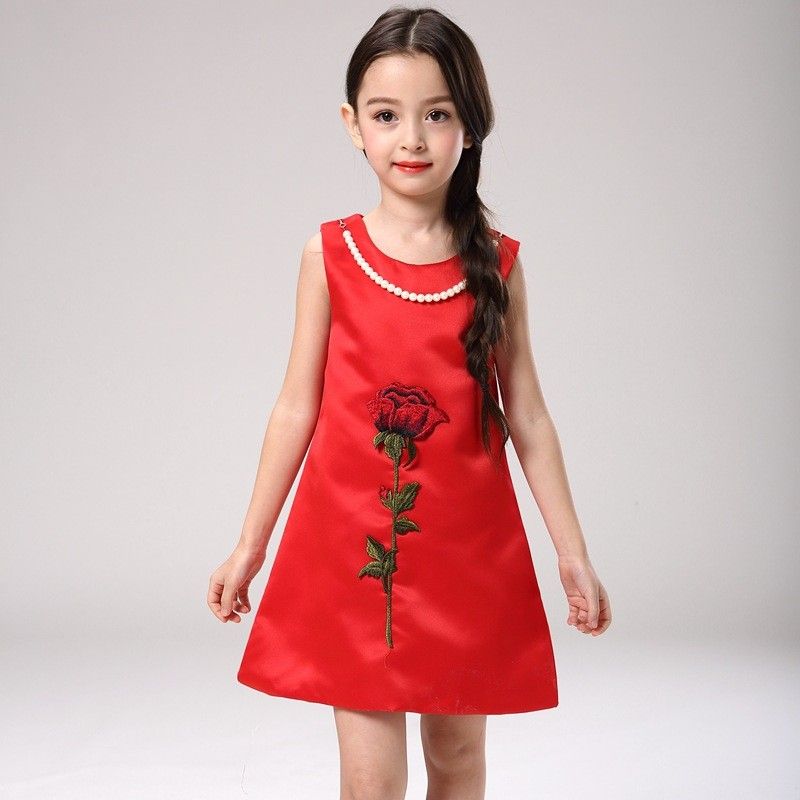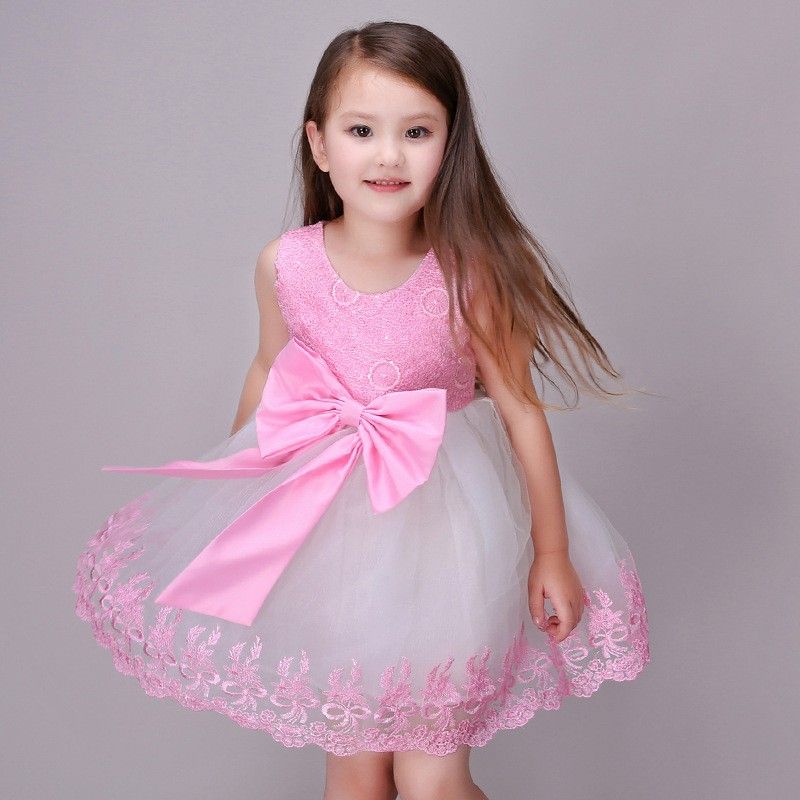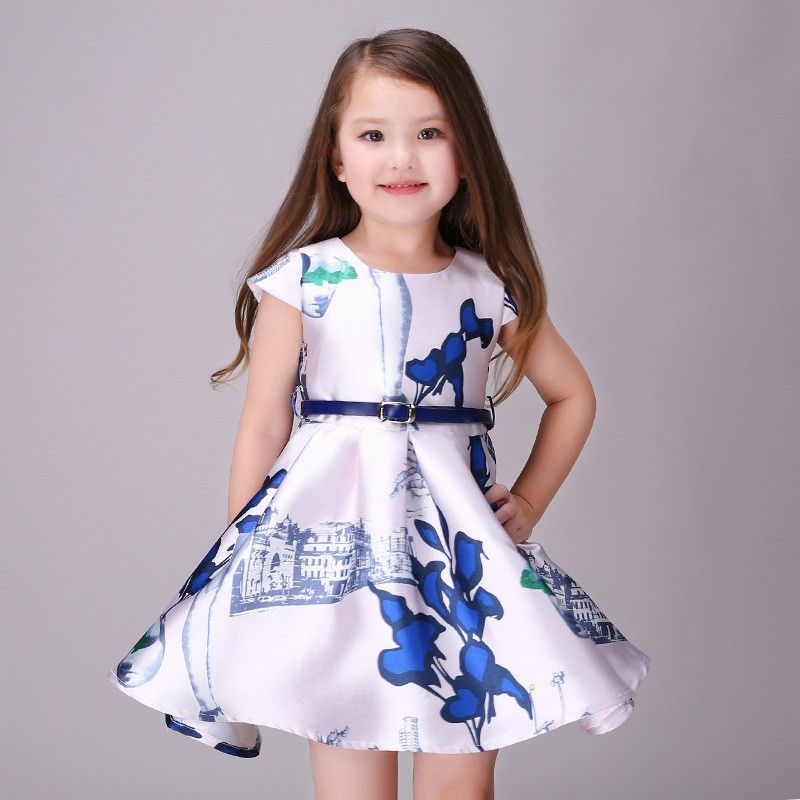 A Big Leap in Kids' Fashion
Gone are the days when your kid would like to wear anything that you ask him/her to wear. And if you thought colorful and showy dresses are the only things that look best on them, hang on there, for times have changed, and so have kids fashion. Today, children are more conscious and choosy than what they used to be a decade before. Keeping that in mind, todays clothiers have given kids fashion a big leap from what it was in the 80s and 90s.
The little boys and girls want their dresses to define themselves now. And they want to look fashionable always, just like their daddies and mommies or aunts and uncles. So every season you will find a new range added to the childrens clothing line with most designer brands. Well, that brings us to the discussion: designer wear is not a monopoly of the old and well-heeled anymore. Even the kids can flaunt a Sonia Rykiel or Magil with the same lan as the tight-laced honcho of a software company.
Its good news indeed! Your favorite designer brands are now thinking wide and accommodating a lot in their childrens line to give the perfect gear to those teeny-weeny beings. And with that, you shouldn't be surprised if you are stopped in the crowd to answer questions like Your girl looks like an angel. Where did you buy her dress from? Best part is, its not just the brand. Kids designer wear speaks of quality too. A lot of head-work goes into making these dresses practical than only attractive.
Your children may not be particularly gentle or shy. In fact, chances are that they would run the neighborhood wild with their presence. Ordinary clothing often wears out before they are even old enough to replace. The designer brands make the kids dresses chic, comfortable and hardwearing. From christening gowns to party wear to funky everyday wear like reversible tops and jackets, fun appliqus and fine embroidery the brands have all kinds of gear to pamper the little ones and make them stand out in the crowd. For instance,
Sonia Rykiel Enfant
, the kids line of Sonia Rykiel, has an exclusive range of childrens fashion wear that are superbly styled and perfectly stitched to allow comfort and distinction to the child.
In todays busy world, if you don't have the time to run to the stores and hunt out the best for your dear son or daughter, things are made simple here too! You can just pick a dress online sitting at your desk at work. Several online stores offer your favorite designer brands like Pampolina today. Now, isn't that reason enough to get a little choosier? Online shops and boutiques showcasing kids fashion gear is your answer. So say no to the ordinariness of yesterday and welcome the change!