1.Mid-calf slouch boots-
Mid-calf boots suit casual attire and are great for Indian weather since they don't make you feel hot and stuffy.The current hot trend on catwalks is a low-top slouch design that prevents the boot from feeling too compressed against the ankle. Pick one with a zipper, and wear it over skinny printed pants and a jacket for warmth.
2. Buckle moto boots-
With rocker chic emerging as a major Fall /Winter 2013 trend, moto(short for motorcycle) with double buckles have caught on. Moto boots were originally designed for bike riders,but have crossed into ready-to-wear and designer circles,Sturdy, with a low heel, these distinctive boots will give your ensemble a rebellious edge.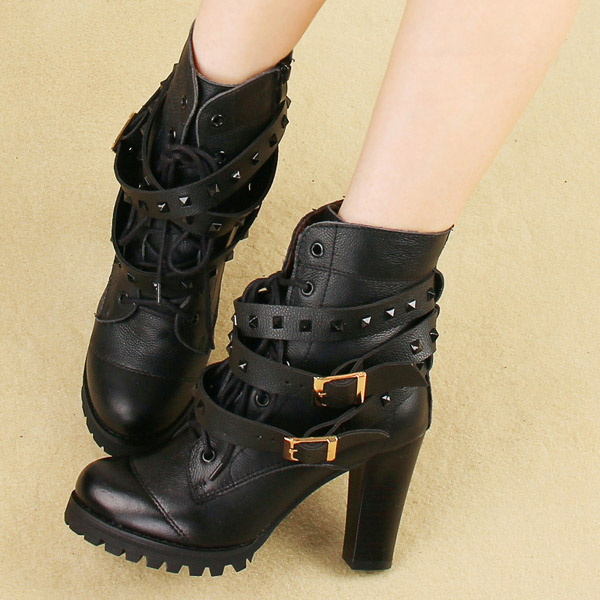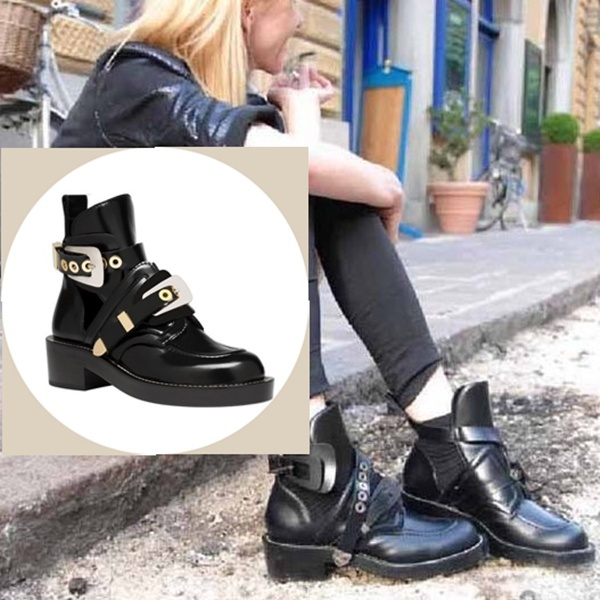 3.Two -tone boots-
The two-tone trend has spilled from clothing to footwear,with ankle -length boots in contrasting shades are making a fantastic visual impact. Men who went to play it safe can opt for black boots with a white outline at the base.For the daring,there is a variety of options,from oranges to neon.
4.colour pop boots-
For men who aren't quite ready to flaunt printed shirts and neon shorts.wearing boots in colours that pop is the easiest way to follow the menswear trend of bright hues for winter wear. Make sure the rest of your outfit is toned down and has a muted colour palette for the shoes to really shine!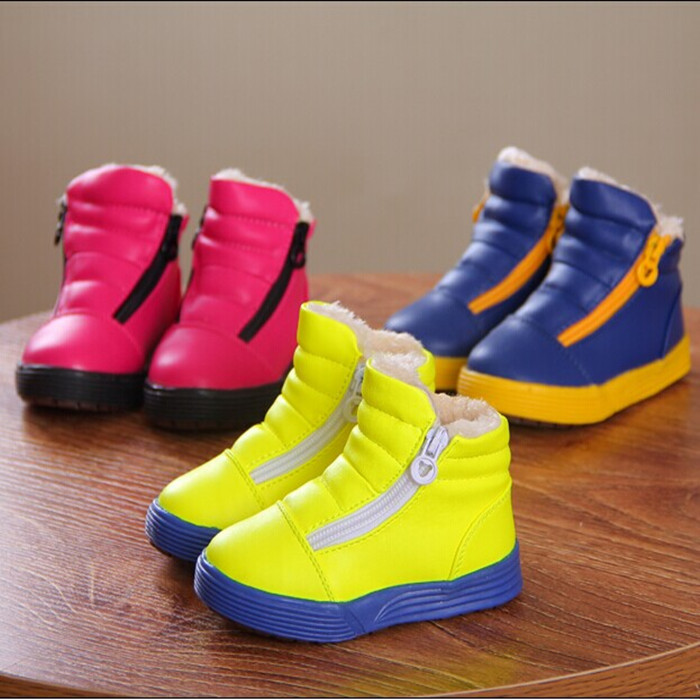 5.Lace -up booties-
Booties (boots having a short log) are most suitable for Indian women who want to experiment with boots but their city's semi-werm winter doesn't permit them to. The beauty of a pair lace-up booties is that they are tough on attitude yet retain a sense of femininity.Look for 'caged'variations(in flots or heels) to stay ontrend this season.
6.Falp-front boots-
Unflappable in the face of fleeting feds,flap-front boots are rising up the trend charts.Unconventional and ultra cool, they fit well with boho-chic garb but can be styled with classic evening wear all year-round.plastic or breathable printed fabrics,and you're sure to get envious glances.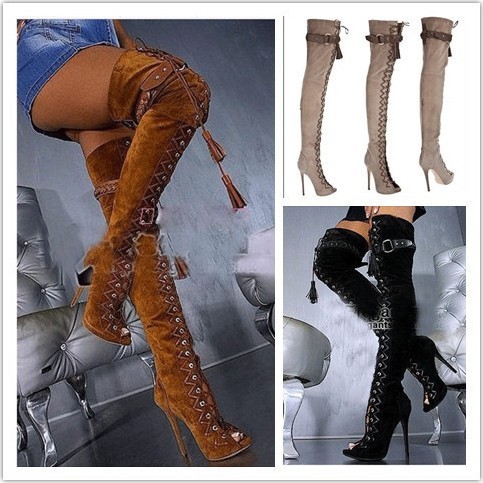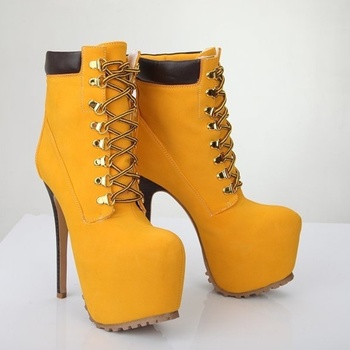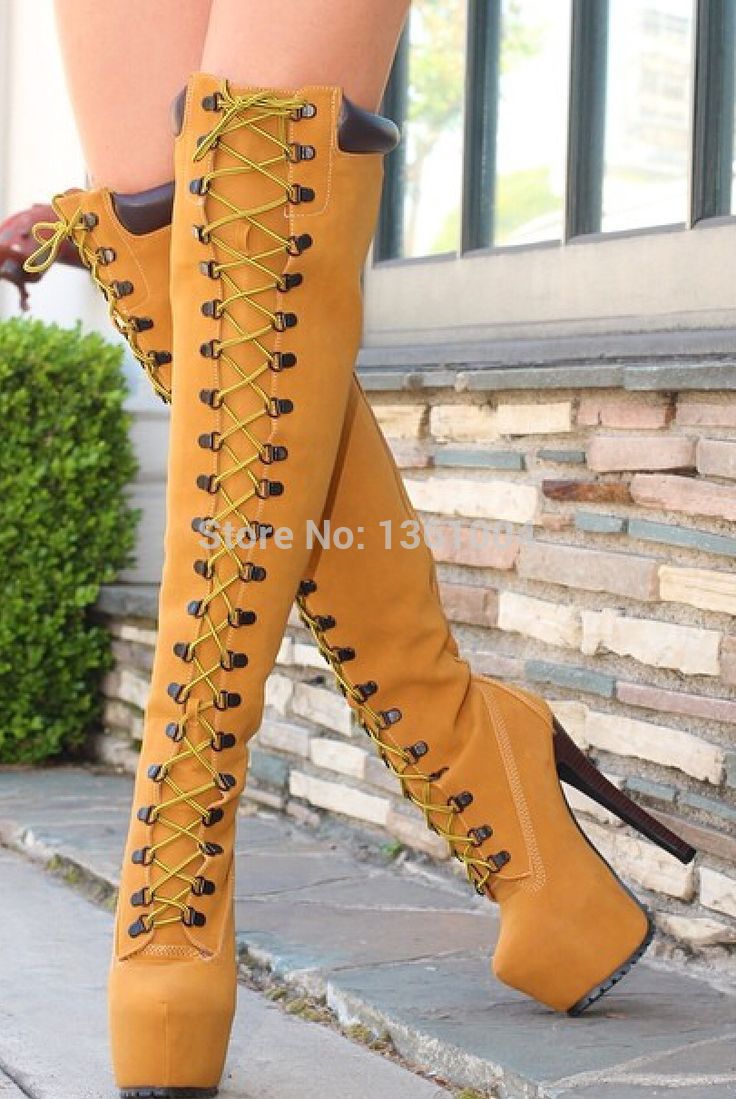 7.Cap-toe ankle-lengths
Last year's metallic cap-toe heel trend has upgraded to ankle-length boots, for both genders,this season. A shiny metallic cap-toe pair is great for party wear. It instantly adds glamour to your look, even if the rest of your ensemble is simple and subtle.

8.Printed knee-highs
From tribal accents and polka dots to tartan. leopard and florals, there is a printed boot for every trending pattern you can think of. The adventurous can go all out with printed clothes to match. Otherwise, stick to solid colours in your outfit.