Indian outfits have been a hit all over the globe and lovely embroidered dupattas have been around for centuries together.Call it dupatta, chaddar, odhni or chunri, they are all the same. From lightweight fabric to heavy zari and zardozi ones, dupattas have been the favourite from of shringar adorning shoulders of Indian women for long. Dupattas are found in different materials like silk, cotton, chiffon, georgette, etc giving an elegant look even to a normal salwar/churidar kurta. Over the years, the role of dupattas has changed, and even young girls team it with kurta and jeans adding glam quotient to an otherwise mundane outfit.
STYLE STATEMENT-
Ace designer Narendra kumar believes that a dupatta is an accessory that accentuates your style and highlights your personality '' Dupatta is a beautiful accessory that can be used in a lot of occasions. It is an important aspect of the Indian attire as it highlights your face, neck and shoulder. If you drape it around your neck with its ends falling behind, it looks elegant and at the same time if you simply tie it around your neck like a scarf, it looks pretty smart.If you simply carry it in your hands, it looks cool and chic. A dupatta changes the entire look of an outfit. ''Kumar further elaborates, ''Neon colours are in and they look lovely on Indian skin.Team up your neon coloured dupatta with an earthy coloured suit as it drastically changes the look of the outfit. Just remember to add a tinge of neon colour to the lower part of the attire. Also velvet edges on dupatta add a very regal look to the whole ensemble. ''
''Women with light complexion should use bright and solid colours more as it brightens up the face, ''recommends kumar. Dupatta add character to an outfit. Right from bandhani and phulkari dupattas, women and young girls love this traditional piece of cloth. '' With the rise in Indo-western attires there are stores that only sell dupattas and customised ones too depending on the taste of the client. Works like zardozi,pita, kasab, leheriya, etc are a major hit this season. Neon colours are in and one can find them with heavy and light embroideries making an outfit look trendier then it already is. Velvet dupatta are also in vogue this festive season, '' says fashion designer Nikita karia. silk dupatta with handmade embroidery and heavy work adds finesse to a simple white or black kurta chudidar.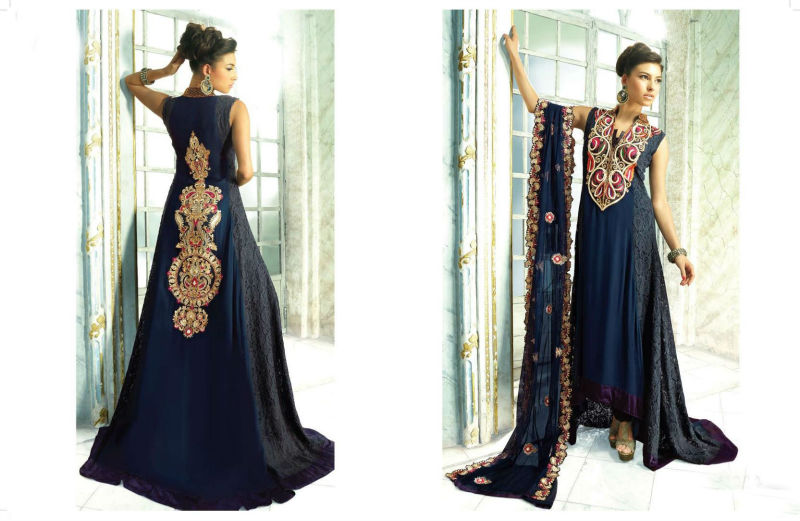 DIFFERENT STROKES-
Stringy dupattas are worn around the neck as scarves. They can be worn on both formal as well as casual outfits. Georgette and chiffon dupattas have been around for a long time. Look out for these in various neon colours.
Khushboo Maggu, fashion designer and owner of a well known Indian fashion store shares,'' We Indians simply love colours. All our fastivals are about loud and colourful celebrations. Festivals are a time when you get to dress in the best ethnic attire with bright and bond colours splashing out with much enthusiasm. Dupatta are Indian women's pride and a dash of neon coloured ones can do wonders to your whole ensemble and make people turn heads the moment you enter a gathering.''
Talking about the different kind of drapes she says, '' Lightweight chunnis with delicate butti work and brocade border does easy to manoeuvre with. you can pin it up on one side and drape the other end to your free hand. It looks very royal and smart at the same time.''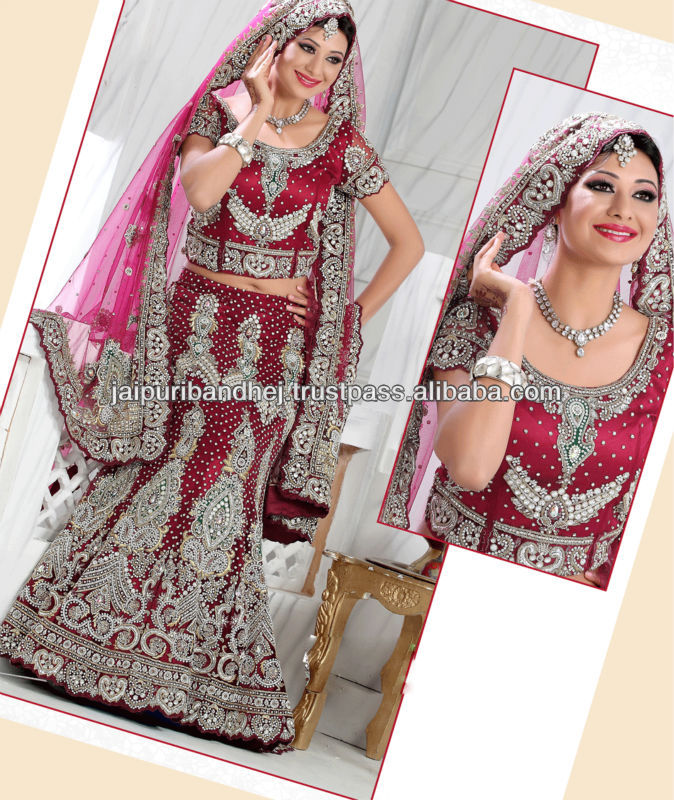 MULTIPURPOSE-
The best part about dupatta is that they are multipurpose. you can team it up with contrasting, different suits and create a new outfit within minutes. ''Dupattas are of two kinds: the ones you wear on a regular basis and the heavy ones. Today people do not mind spending on dupattas. you can get a simple fabric for your suit and add some zari or brocade work to it and make a dupatta especially for it with the same brocade border for the edges. It will make the otherwise normal suit look ravishing and the same dupatta can be teamed up with contrasting shades to creat another outfit,'' concludes karia.
so what are you waiting for? pick up the most awesome colours and start working on what you plan to wear. The dupatta will enhance your look beautifully; so remember to wear it with the right attitude and flaunt it with much poise! As they say, traditional never runs out of fashion.