Radical developments in fashion production and consumption have occurred over the past few decades. Far-reaching changes have dramatically transformed fashion supply-chain management and distribution at both national and international levels. In particular, radical innovations in communication and information technology have complicated globalization of markets and to changes in the nature of consumer demand.
National and international fashion events are no longer prerogative of just a small number of leading manufactures and key representative of the fashion press but rather are regarded as essential indicators to insure future commercial success.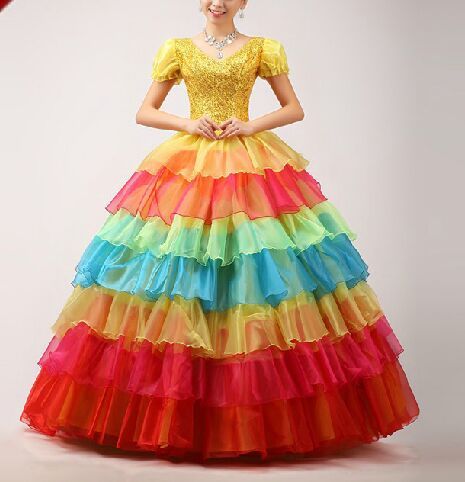 Large retail organizations are active participants, and through the willing involvement of popular national media, consumers are conversant with the dominant stylistic themes of given fashion seasons. Fashion designer and catwalk models have become household names, and designer and retailer brand names have become familiar status symbols to many consumers internationally.
Fashion as a subject has become more firmly established in the academic literature, and in recent years, many useful insights have been offered, and more penetrating explanations of the processes of adoption and diffusion have become apparent.
In order to build a conceptual framework to aid the understanding of the phenomenon of fashion, it is important to appreciate the relation between terms such as 'style' and 'fashion'.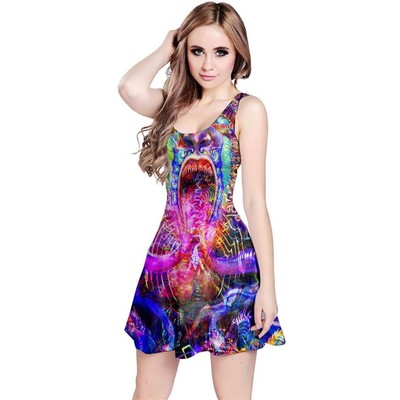 How to Wear Pink Without Looking Too Girlie
Pink, as you have probably noticed by now,

is having a major moment this season

. No, we're not talking Barbie pink or fuchsia, but more subtle shades of the dusty rose, pastel, and cherry blossom varietals. Making it look edgy and sophisticated, however, is the key, and it's simpler than you might think.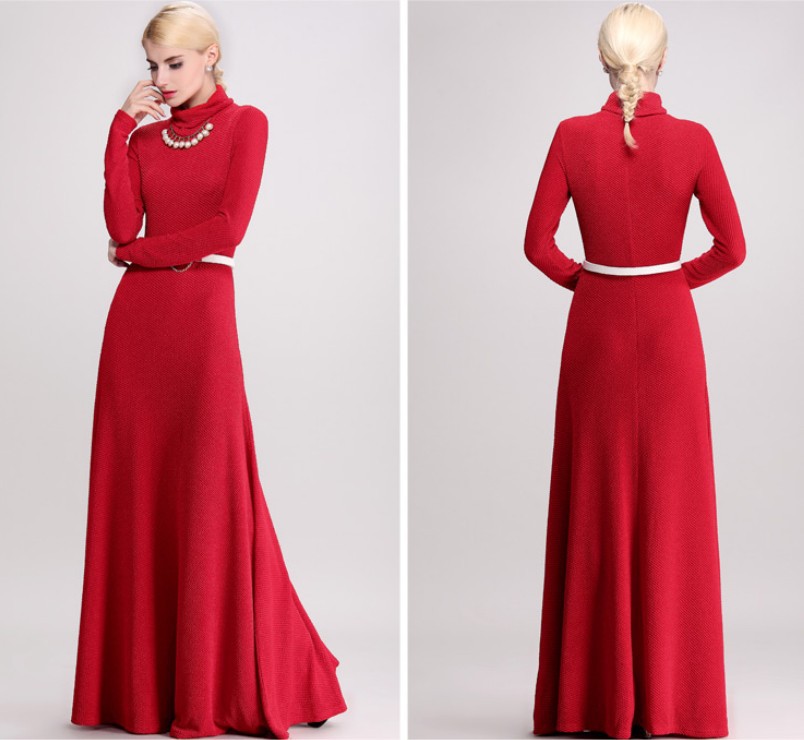 Take a cue from many of the street-style stars, like Vika Gazinskaya, Chelsea Leyland, and Mia Moretti, who rocked the hue during fashion month. If you are feeling bold, opt for a monochrome, all-pink look. A tailored, menswear-inspired suit, for example, would curb any overly girlish notions. Good news for those who aren't quite ready to trade out heavy fall tones completely—you can mix them in. To keep the look fresh this season, pair the shade with red (in rich oxblood or Cabernet shades), black (which will inherently lend itself to a balletic look, but that's okay, run with it), or gray. For inspiration, check out the fall collections from Céline, Rochas, Louis Vuitton, Carven, and Mulberry.